Utility MACT Information Collection Request (ICR) Results Available for Review
Posted: August 14th, 2010
Author:
All4 Staff

U.S. EPA has initiated work to develop emissions standards for utility power plants under Clean Air Act Section 112, consistent with the D.C. Circuit's opinion (PDF) regarding the Clean Air Mercury Rule (CAMR). The Court-issued final Consent Decree calls for signature of the proposed rule no later than March 16, 2011 and signature of the final rule no later than November 16, 2011. On July 20, 2010, U.S. EPA published a final draft database of selected Electric Utility Maximum Achievable Control Technology Information Collection Request (EU MACT ICR) response data that includes all of the general facility information, fuel analysis, and emissions data provided to U.S. EPA.
All respondents are encouraged to review the information for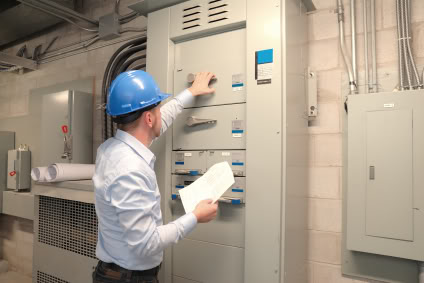 their facilities and provide any corrections and/or comments to U.S. EPA. To aid in this, U.S. EPA has set up an email subject area at their EU MACT ICR website entitled "Correction to Parts I & II Data" which can be found here. A deadline for notifying U.S. EPA of corrections and/or comments has not been proposed. At the same time, utilities are wrapping up their testing requirements and submitting their test data per the Part III requirements.