Update: PADEP Continuous Source Monitoring Manual Revision 8
Posted: April 15th, 2008
Authors:
Eric S.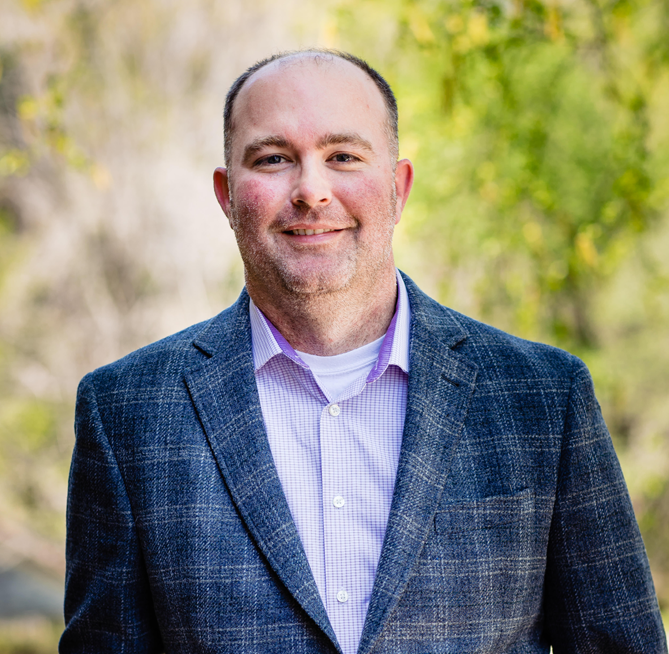 In a March 27, 2008 presentation to the Air Quality Technical Advisory Committee (AQTAC), the Pennsylvania Department of Environmental Protection (PADEP) reported that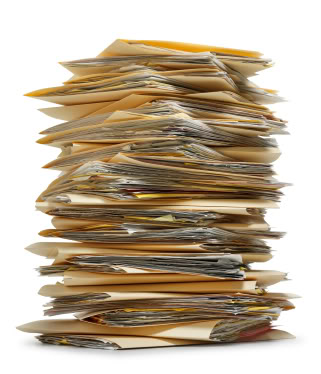 they expect to publish a notification in the Pennsylvania Bulletin that the new Continuous Emission Monitoring Data Processing System (CEMDPS) will become functional in the Fall of 2008.  The Pennsylvania Bulletin notification will trigger the compliance timeline that will affect all continuous emission monitoring systems (CEMS) in Pennsylvania that are currently monitoring and reporting under Revision 6 or 7 of the Continuous Source Monitoring Manual (CSMM).  For example, if the notification is published in the Pennsylvania Bulletin on September 15, 2008, then facilities will be required to comply with the requirements of Revision 8 by April 1, 2009.
Currently PADEP is working with several facilities that enrolled in a trial program to test and troubleshoot the new CEMDPS.  This trial program is scheduled to begin in mid-April 2008 and will evaluate the new reporting format and the new submittal requirements of Revision 8.