U.S. EPA's Final PM2.5 Designations
Posted: October 6th, 2009
Author:
All4 Staff

U.S. EPA has promulgated the final nonattainment area designations for the 24-hour National Ambient Air Quality Standard (NAAQS) for particulate matter with an aerodynamic diameter of less than 2.5 microns (PM2.5). PM2.5 is a regulated air pollutant with annual and 24-hour NAAQS that were originally set at 15 and 65 micrograms per cubic meter (µg/m3), respectively, in 1997. In September 2006, U.S. EPA promulgated a more stringent 24-hour NAAQS of 35 µg/m3. In response to the more stringent 24-hour standards, states were required to establish revised PM2.5 nonattainment area boundaries. After receiving nonattainment area recommendations from the states, U.S. EPA issued final nonattainment area recommendations on December 22, 2008 that resulted in 215 nonattainment counties. However, these recommendations were never published in the Federal Register and therefore never finalized, resulting in a renewed U.S. EPA review of the nonattainment designations under the new U.S. EPA administration. The updated review resulted in only 120 counties found to be nonattainment with the 24-hour NAAQS. A summary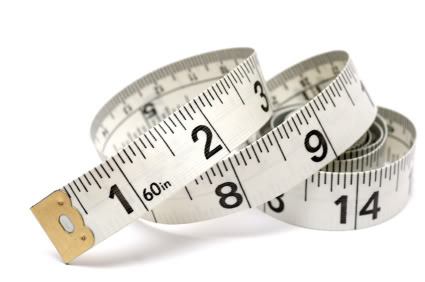 of the final 24-hour nonattainment areas can be found here.
These 24-hour designations do not have an impact on the existing annual PM2.5 NAAQS or the annual nonattainment designations. The November issue of 4 The Record will provide a detailed summary of the practical implications of the existing annual NAAQS and its relationship with the latest 24-hour designations.