U.S. EPA Withdrawal of Regulatory Interpretation for Continuous Monitoring System Requirements
Posted: October 1st, 2019
Authors:
JP K.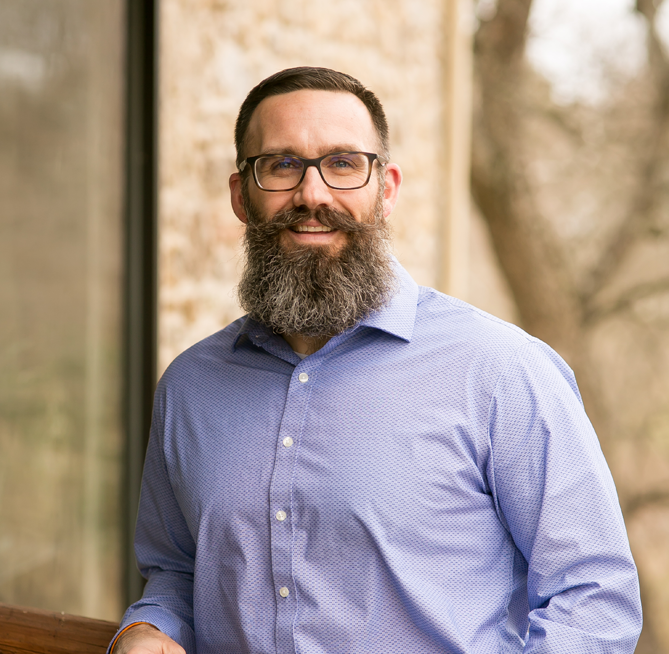 As we near the start of the third quarter reporting season for continuous monitoring systems (CMS), ALL4's CMS Practice Area felt it was timely to recommunicate the ending of two years of compliance demonstration uncertainty involving the regulatory interpretation for reporting CMS downtime and the calculation of a valid hour of emissions.
The uncertainty ended on June 13, 2019 when the U.S. Environmental Protection Agency (EPA), Region 6, withdrew their June 6, 2017 regulatory interpretation (ADI 1700037) provided in response to a request by the Oklahoma Department of Environmental Quality (ODEQ).  U.S. EPA's June 13, 2019 withdrawal letter to ODEQ mentions U.S. EPA's Office of Air Quality Planning and Standards (OAQPS) believes new information may lead to some uncertainty when the interpretation is applied across several industry sectors.  Thus, ADI 1700037 was being withdrawn to allow further examination and discussion.
Since the U.S. EPA interpretation was issued in 2017, ALL4 regularly shared updates and learnings about this interpretation as speakers at conferences and while working with our clients.  If you missed us, lots more information about the uncertainty we shared can be found in our past presentations webpage.
This withdrawal is viewed as a relief for most in industry.  However, lessons can be learned from the process.    Such as…
Document, verify, and understand how your hourly emissions are averaged and calculated for compliance demonstrations.
Document, verify, and understand how your data is validated.
Document, verify, and understand how your missing, invalid, or suspect data is managed and reported.
Knowledge and action are powerful. Don't be an ostrich.  Keep your head up and be in action.