U.S. EPA Task Force Seeks Public Input on Existing Regulations
Posted: April 21st, 2017
Authors:
Lindsey K.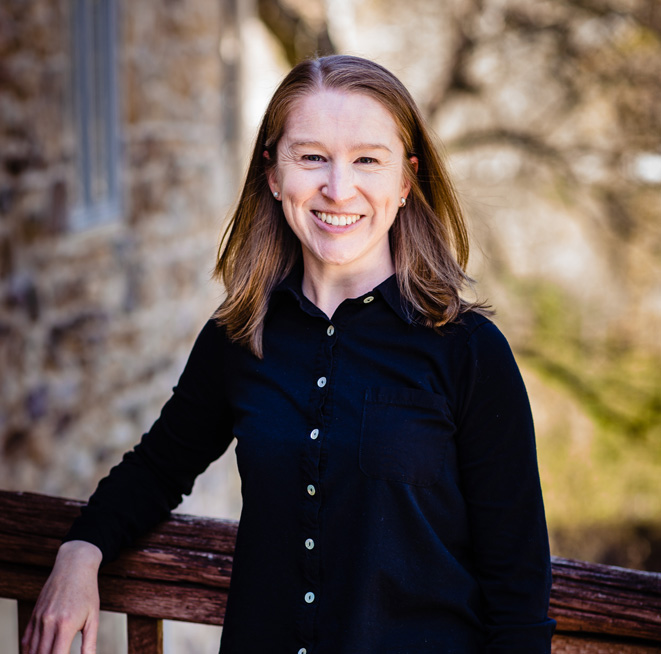 On February 24, 2017, President Trump issued Executive Order (EO) 13777 entitled "Enforcing the Regulatory Agenda."  In this EO, the President established a timeline to "evaluate existing regulations (as defined in section 4 of Executive Order 13771) and make recommendations to the agency head regarding their repeal, replacement, or modification, consistent with applicable law."  In particular, the EO requires each Federal agency to establish a Regulatory Reform Task Force, including U.S. EPA.  The EO also directed each Task Force to "seek input and other assistance, as permitted by law, from entities significantly affected by Federal regulations, including State, local, and tribal governments, small businesses, consumers, non-governmental organizations, and trade associations."
As announced on April 11, 2017, and published in the Federal Register on April 13, 2017, U.S. EPA's Task Force is seeking public input for potential repeals, replacements, or modifications of existing regulations.  Written comments are due by May 15, 2017.
Many U.S. EPA offices have also scheduled various forms of public outreach – of particular interest is a public meeting (teleconference) hosted by the Office of Air and Radiation (OAR) on April 24, 2017 from 11:00 am to 2:00 pm EDT.  Opening remarks by U.S. EPA will begin approximately 10 minutes prior to the meeting start time.  Attendees will be able to provide a 3-minute statement on a first come, first served basis as determined by an operator.  ALL4 will be attending this meeting and will provide additional insight on our blog shortly thereafter.
A list of the public meetings we believe may be of interest to our clients is provided below – the full list of U.S. EPA public outreach efforts can be found here.
April 24, 2017 – Office of Air and Radiation (OAR) public meeting
May 1, 2017 – Office of Chemical Safety and Pollution Prevention (OCSPP) public meeting (covering TSCA Subchapters I, II and VI and EPCRA Subchapter II § 11023)
May 1, 2017 – OCSPP public meeting (covering TSCA Subchapter IV)
May 2, 2017 – Office of Water (OW) virtual listening session
Stay tuned for additional updates on U.S. EPA's Regulatory Reform efforts.  If you are subject to an air quality or other environmental rule with burdensome recordkeeping, reporting, or other compliance obligations, now is your opportunity to provide comments to U.S. EPA.  Reach out to me at 610.933.5246 x122 or lkroos@all4inc.com to discuss how we can help you prepare and submit these comments, and remember that they are due by May 15, 2017.