U.S. EPA to Reconsider Certain Requirements of NSPS Subpart OOOOa and Stays Fugitive Emissions Monitoring Compliance Date
Posted: April 27th, 2017
Authors:
Roy R.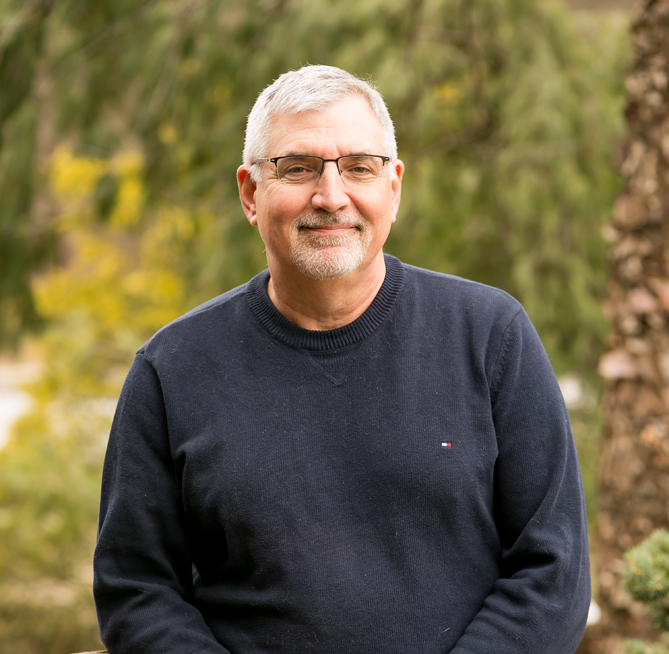 In an April 18, 2017 letter to oil and gas industry groups, the U.S. Environmental Protection Agency (U.S. EPA) announced that it is reconsidering the fugitive emissions monitoring requirements of the 40 CFR Part 60 Subpart OOOOa Standards of Performance for Crude Oil and Natural Gas Facilities (Subpart OOOOa).  U.S. EPA indicated that industry groups "raised at least one objection to the fugitive monitoring requirements (…) that arose after the comment period or was impracticable to raise during the comment period and that is of central relevance to the rule (…)".  Two of the issues identified in the petitions that are being reconsidered relate to provisions for alternative means of compliance and the inclusion of low production wells in the final rule.
In connection with the reconsideration, U.S. EPA is issuing a 90-day stay of the compliance date for the fugitive monitoring requirements.  Under the current version of Subpart OOOOa, affected companies would be required to have a monitoring plan in place and perform an initial fugitive monitoring survey at affected well sites and compressor stations by June 3, 2017 or within 60 days of the startup.  With the stay, the compliance date is pushed back to at least September 1, 2017 assuming these requirements are not ultimately withdrawn.
If you would like to discuss all the recent changes and regulatory activity related to Subpart OOOOa, contact Roy Rakiewicz at 610.933.5246, extension 127, or rrakiewicz@all4inc.com.