U.S. EPA Proposes to Remove TRI De Minimis Exemption for PFAS
Posted: December 15th, 2022
Authors:
Kayla T.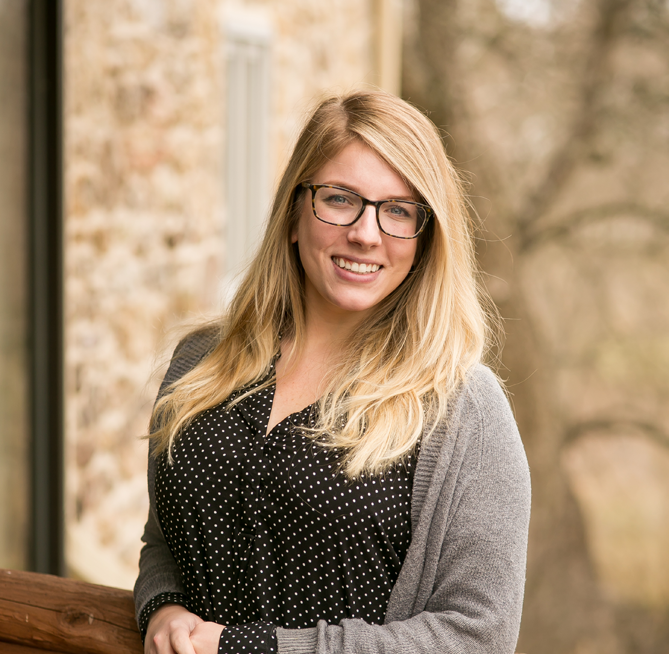 On December 5, 2022, U.S. Environmental Protection Agency (U.S. EPA) released a proposed rule pursuant to the National Defense Authorization Act (NDAA) for Fiscal Year 2020 which adds per- and polyfluoroalkyl substances (PFAS) to the list of "Lower Thresholds for Chemicals of Special Concern" under the Toxic Release Inventory (TRI).  This proposed rulemaking was much anticipated as it was included as a future action item for U.S. EPA in the October 2021 "PFAS Strategic Roadmap" document.  Although the TRI-listed PFAS are already subject to a lower reporting threshold of 100 pounds per year, the classification as chemicals of special concern removes the de minimis exemption eligibility for these chemicals.  The de minimis exemption allows covered facilities to disregard certain minimal concentrations of chemicals in mixtures or trade name products.  This is similar to how persistent, bioaccumulative, and toxic (PBT) chemicals are currently managed under TRI (e.g., lead, mercury, dioxins).  Additionally, the proposed classification would remove the option to use a Form A instead of a Form R for those facilities that trigger reporting for PFAS.  The Form A provides facilities the option of certifying on a simplified reporting form.  This also means that the option for reporting releases as ranges will be eliminated, which will capture more specific data and give both facilities and U.S. EPA a more accurate picture of air, water, and waste releases.  Note that this classification will also apply to all PFAS added to the TRI reportable list in the future.
The proposed rulemaking would also remove the de minimis exemption for purposes of supplier notification requirements to downstream facilities for all chemicals of special concern, which would include PBT chemicals and PFAS.  If finalized, suppliers and facilities would be required to provide the specific chemical composition of TRI-listed PFAS in materials and could no longer claim "de minimis" levels as the reason for exclusion of information from a Safety Data Sheet (SDS), or TRI reporting exemption.  For reference, the current de minimis concentration threshold for perfluorooctanoic acid (PFOA) is 0.1%, and all other TRI-listed PFAS is 1%.
The intention of this proposed rulemaking is to provide U.S. EPA with a more complete picture of PFAS releases and waste management activities from facilities.  Based on TRI data submitted for calendar years 2021 and 2022, U.S. EPA stated that fewer facilities reported PFAS than were expected.  For example, in the first year of reporting for the initial 172 listed PFAS, U.S. EPA only received reports from 38 facilities across the country. The removal of the de minimis exemption would require more facilities to report under TRI, thereby providing U.S. EPA with more useful information on their prevalence.  Additionally, the intention of this proposed rulemaking is so that purchasers of materials and other mixtures are informed of the presence of PFAS that could otherwise be omitted from SDS or other supplier data.  If this rulemaking is finalized, in order to complete threshold calculations, affected facilities should be prepared to track actual amounts of any TRI-listed PFAS-containing materials that were manufactured, processed, or otherwise used, as well as flag materials that are currently listed as "de minimis" but will need to receive actual composition data for.
Comments on the proposed rulemaking must be received by February 3, 2023.
If you have any questions, would like further information, or are interested in preparing comments on the proposed rulemaking, please reach out to me at kturney@all4inc.com.  Additionally, please join us in April 2023 for our annual TRI webinar, where we will discuss this change, among others, in more detail.  Subscribe to ALL4's 4-the-Record email service to stay up to date on other blogs, webinars, and training events.