U.S. EPA Proposes to Amend Portland Cement NSPS Rule
Posted: June 12th, 2008
Authors:
Roy R.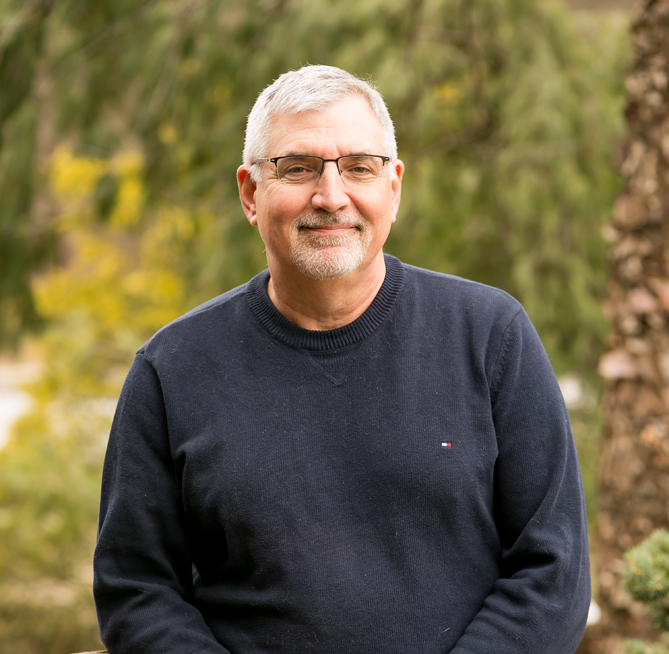 On May 30, 2008 and in the June 16, 2008 Federal Register, the United States Environmental Protection Agency (U.S. EPA) proposed to amend the Standards of Performance for New Portland Cement Plants (NSPS). These rules are cited at 40 CFR 60, Subpart F.  The proposed emission limit amendments affect new and modified kilns and clinker coolers and include new limits for particulate matter (PM), as well as limits for oxides of nitrogen (NOx), and sulfur dioxide (SO2) which were previously not regulated under the Portland Cement NSPS rule. The limits are now expressed on an output basis (i.e., lb pollutant/ton clinker). The proposed new kiln limits are:
PM     0.086 lb/ton clinker
NOx   1.50 lb/ton clinker
SO2   1.33 lb/ton clinker
For comparison, the current NSPS limit for PM from kilns is 0.30 lb/ton of dry feed. The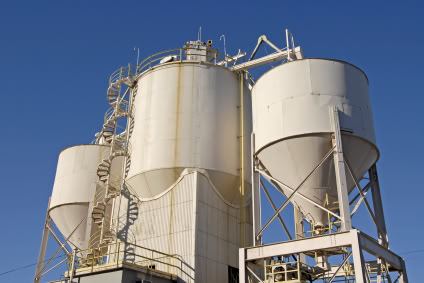 proposed new clinker cooler PM limit is also 0.086 lb/ton of clinker while the current limit is 0.10 lb/ton of dry feed to the kiln.
The proposed revisions further require the use of continuous bag leak detectors for new kilns and clinker coolers that utilize fabric filter controls for PM and continuous emissions monitoring systems (CEMS) for NOx and SO2.  Public comments on the proposed rule will be accepted for 60 days following its June 16, 2008 publication in the Federal Register.