U.S. EPA Proposes Amendments to Mandatory Greenhouse Gas Reporting Rule
Posted: September 20th, 2010
Author:
All4 Staff

On August 11, 2010 U.S. EPA proposed amendments to 40 CFR Part 98 (Mandatory Greenhouse Gas Reporting Rule) which, if finalized, could provide significant flexibility to those facilities that are required to report under this rule. Specifically, amendments are proposed to the following 40 CFR Part 98 Subparts:
Subpart A – General Provisions
Subpart C – General Stationary Fuel Combustion
Subpart D – Electricity Generation
Subpart F – Aluminum Production
Subpart G – Ammonia Manufacturing
Subpart P – Hydrogen Production
Subpart V – Nitric Acid Production
Subpart X – Petrochemical Production
Subpart Y – Petroleum Refineries
Subpart AA – Pulp and Paper Manufacturing
Subpart NN – Suppliers of Natural Gas and Natural Gas Liquids
Subpart OO – Suppliers of Industrial Greenhouse Gases
Subpart PP – Suppliers of Carbon Dioxide
The proposed amendments are intended to correct certain technical and editorial errors that have been identified since promulgation and to clarify or propose amendments to certain provisions that have been the subject of questions from reporting entities. Examples of amendments proposed under Subpart C include, but are not limited to, new exemptions that eliminate the requirement to monitor and report GHG emissions for certain types of stationary combustion sources, revised calculation methodologies within each of the four (4) calculation tiers, revised monitoring provisions for fuel oil- and coal-fired sources required to use Tier 2 or Tier 3 methodologies, new provisions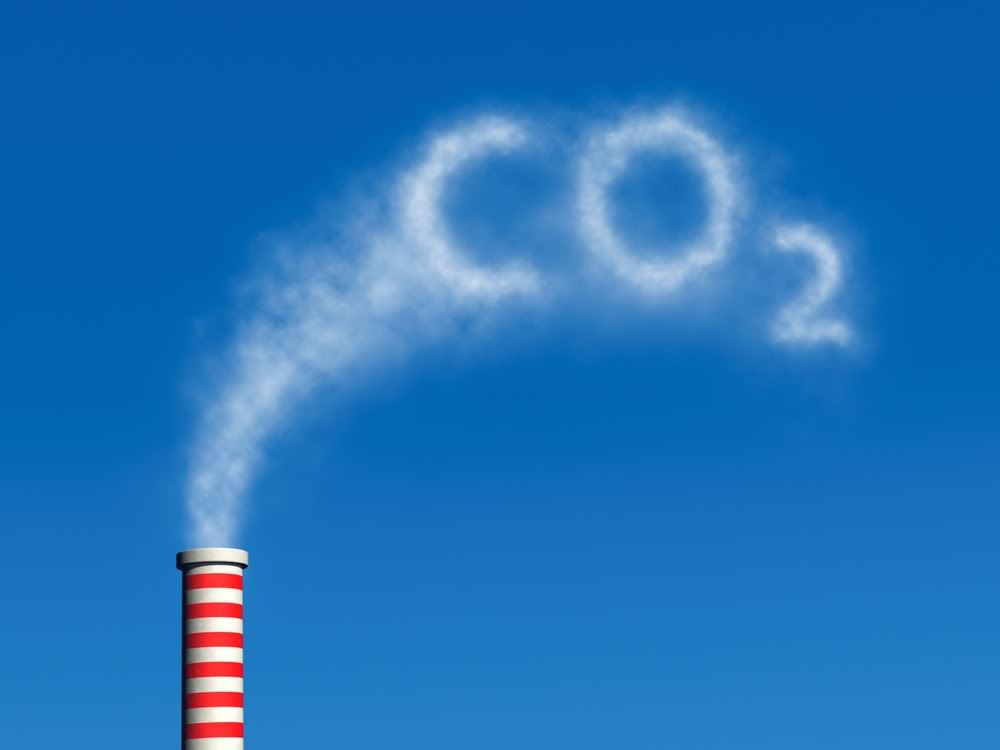 for blended fuel-fired sources required to use either the Tier 2 or Tier 3 methodologies, revised provisions for municipal solid waste-fired sources required to use the Tier 4 methodology, and the elimination of specific analytical and calibration methods for sources required to use the Tier 2, Tier 3, or Tier 4 methodologies. U.S. EPA indicated that a public hearing would have been held August 26, 2010 if it had been requested by August 18, 2010. Written comments will be accepted through September 27, 2010.