U.S. EPA Names Priority Schools for Monitoring Toxic Outdoor Air Pollution
Posted: April 10th, 2009
Author:
All4 Staff

On March 31, 2009, U.S. EPA announced a list of priority schools that will undergo outdoor air monitoring. State and local agencies will work together with U.S. EPA to monitor air toxics around 62 schools that are located near large industrial facilities or in urban areas. These schools were identified for monitoring based on available information about air pollution in the vicinity of the schools, results of a computer modeling analysis, results from a recent newspaper analysis, and information from state and local air agencies.

Monitoring of outdoor air at some of the schools on the list will begin almost immediately, while monitoring at the remaining schools will begin over the next 60 to 90 days. Monitors will be operated over a period of 60 days during which samples will be collected on 10 different days. The monitors will measure gaseous pollutants, such as benzene, and particulate pollutants, including metals such as hexavalent chromium, manganese, or lead. The pollutants monitored will vary by school, based on the available information about the pollution sources in the area. Equipment to measure wind speed and direction will also be installed at each school during the monitoring.
U.S. EPA will analyze the results of the monitoring and share the information with the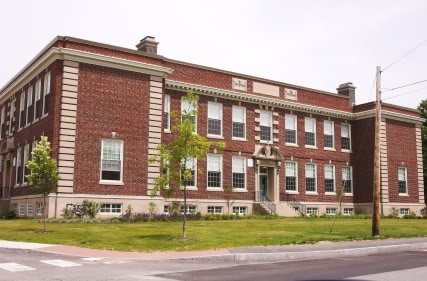 schools and the public. The information gathered will be used to make projections of potential long-term health effects at the schools. If U.S. EPA finds low potential for health concerns, the agency may cease monitoring. If potential health concerns are high, U.S. EPA will determine how best to move forward, which could require additional monitoring or enforcement action, where appropriate.
The list of schools included in the monitoring initiative can be found at http://www.epa.gov/schoolair/schools.html.
(For related information, refer to ALL4's December 2008 4 The Record for our article titled "USA Today Article "Toxic Air and America's Schools": How is your company depicted?")