U.S. EPA Issues Final Flexible Permit Rule
Posted: January 8th, 2009
Author:
All4 Staff

On January 13, 2009, U.S. EPA finalized a flexible permitting rule that was initially proposed on September 12, 2007 (see our February 2008 4 The Record article for an analysis of the proposed rule). The rule revises the Title V regulations to allow for the development of flexible air permits (FAPs). In U.S. EPA's own words, a FAP is a Title V permit that facilitates flexible, market-responsive operations at a source through the use of one (1) or more permitting approaches, while ensuring equal or greater environmental protection as achieved by conventional permits. The flexibility provisions provided in the rule and described in the preamble have been tested and evaluated over a decade through a pilot flexible air permitting program and have been previously described in U.S. EPA White Paper No. 3.
The final flexible permit rule retains the alternative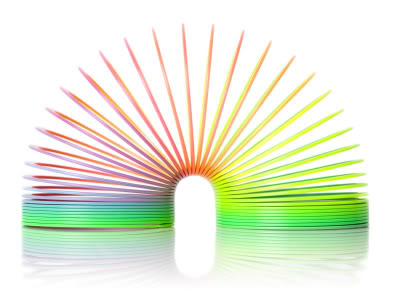 operating scenario (AOS) and approved replicable methodology (ARM) provisions described in the proposed rule. The now-defined AOS term will replace the term "operating scenario" in the Title V rules. ARMs are envisioned to facilitate the implementation of advanced approvals and AOS under a Title V permit and to reduce the need for permit modifications consistent with the Title V regulations. The originally proposed "Green Group" concept has been excluded from the final rule. The Green Group revisions that were included in the proposed flexible permitting rule were arguably the revisions with the most potential to provide operating flexibility to sources. The flexible permitting policy discussions included in the preamble to the rule are consistent with the discussion in the proposed rule and affirm U.S. EPA's support of advanced approvals and other flexible permit concepts that can be supported by State Implementation Plans (SIPs).
Click here to read the final rule. A more complete analysis of the final flexible permitting rule will be available in ALL4's February 2009 issue of 4 The Record.