U.S. EPA Issues Combustion Survey Under CAA Section 114
Posted: September 23rd, 2008
Author:
All4 Staff

In mid-August, U.S. EPA began mailing a combustion survey to over 3,000 facilities in the U.S. under the authority of Section 114 of the Clean Air Act (CAA). The combustion survey, commonly called the Boiler Maximum Achievable Control Technology (MACT) Survey, has been issued to gather information that U.S. EPA will use in redeveloping two (2) rules that were vacated by the U.S. Court of Appeals for the D.C. Circuit:
National Emission Standard for Hazardous Air Pollutants (NESHAP) for Industrial, Commercial, and Institutional Boilers and Process Heaters; also known as the Boiler MACT Standard.
National Standard of Performance for New Stationary Sources (NSPS) for Commercial and Industrial Solid Waste Incinerators (CISWI).
The survey was issued to both major and area sources. It requires the submission of information about all boilers and process heaters, and most incinerators, regardless of the capacity of the units or the specific fuels fired. The survey also covers "other combustion units" that fire non-fossil liquid or solid fuels. For each unit covered by the survey, respondents must supply information about the unit's capacity, operating rates, air pollution control devices, fuels used, tune-up practices, operating practices, emissions recorded by CEMS, emissions measured via stack tests, and fuel composition.
Because the survey was issued under the authority of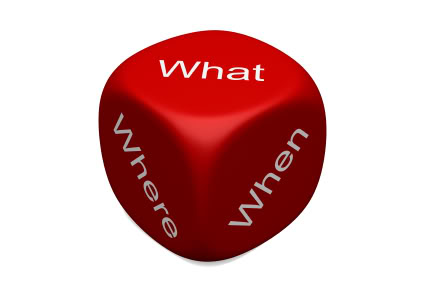 CAA Section 114, those who receive the survey but do not respond may be subject to enforcement action. Survey responses are to be submitted electronically in spreadsheets developed by a U.S. EPA contractor and available on the survey website at: http://survey.erg.com/ss/wsb.dll/s/7g8d. Unless a later date is specified in a facility's Section 114 letter, survey responses must be submitted by October 6, 2008 (some Section 114 letters specified October 4, 2008, but the combustion survey website indicates that because this is a Saturday, responses are due October 6, 2008). Extensions to the deadline may be granted for good cause. Requests for extensions are to be submitted to Jim Eddinger of U.S. EPA at eddinger.jim@epa.gov.