U.S. EPA Grants Reconsideration of Additional NSPS Subpart OOOOa Provisions
Posted: June 5th, 2017
Authors:
Roy R.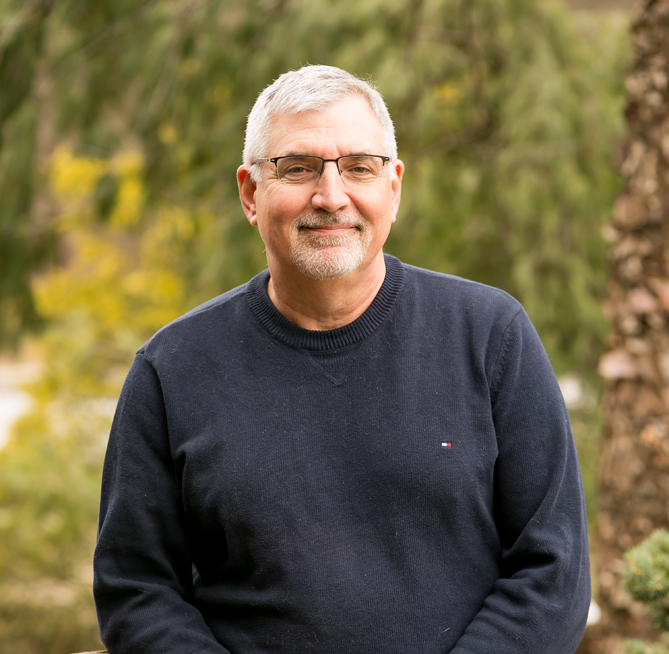 As reported in our blog, U.S. Environmental Protection Agency (U.S. EPA) announced in an April 18, 2017 letter to oil and gas industry groups that it was reconsidering certain fugitive emissions monitoring requirements of the 40 CFR Part 60 Subpart OOOOa Standards of Performance for Crude Oil and Natural Gas Facilities (Subpart OOOOa).  Today, the U.S. EPA published a notice of reconsideration and partial stay of additional provisions of Subpart OOOOa to the Federal Register (FR).  U.S. EPA indicated that it had identified objections to two aspects of Subpart OOOOa that also meet the Clean Air Act §307(d)(7)(B) criteria for reconsideration.  These objections relate to the requirements for Professional Engineer (P.E.) certification for:
Closed vent systems used to comply with Subpart OOOOa emissions standards; and
Technical infeasibility determinations for routing pneumatic pumps to control devices or processes.
In the F.R. notice, U.S. EPA acknowledges that these P.E. certification requirements were included in the final Subpart OOOOa rule without having been proposed for notice and comment.  Therefore, U.S. EPA is reconsidering these provisions and intends to prepare a notice of proposed rulemaking that will provide opportunity to comment on these provisions as well as those included in its April 18. 2017 letter.  U.S. EPA further indicated that it "intends to look broadly at the entire 2016 Rule", which seems to indicate that reconsideration of further provisions of Subpart OOOOa may occur.
In connection with the grant of reconsideration discussed above, the F.R. notice also stays the effectiveness of the following Subpart OOOOa provisions until August 31, 2017:
Fugitive emissions requirements;
Standards for pneumatic pumps at well sites; and
P.E. certification requirements.
If you would like to discuss all the recent changes and regulatory activity related to Subpart OOOOa, contact Roy Rakiewicz at 610.933.5246, extension 127, or rrakiewicz@all4inc.com.