U.S. EPA Compliance Warning: Risk Management Plan Updates
Posted: May 2nd, 2009
Author:
All4 Staff

On April 27, 2007, U.S. EPA issued a press release compliance warning to facilities subject to Risk Management Program requirements: update and resubmit your plans as required by law or face penalties. The Risk Management Program is authorized under Section 112(r) of the Clean Air Act and is implemented through regulations in 40 CFR Part 68. The law and regulations require facilities that use certain specified flammable and toxic substances to prepare and implement a Risk Management Plan (RMP); the RMP must include a hazard assessment, accidental release prevention program, and emergency response program for the specified substances.
Although the compliance warning was issued by U.S.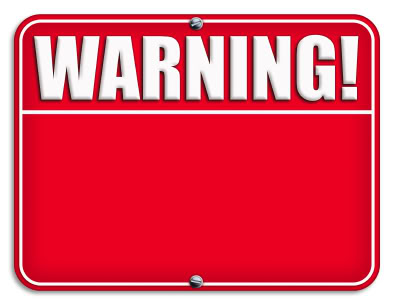 EPA's Region 2, the requirement to update and resubmit RMPs every five years applies to all facilities across the country. The first RMP submittals under the law were due in June 1999; thus, for many facilities, the second five-year update is due in June 2009.
U.S. EPA released a new RMP submittal tool called RMP*eSubmit in March 2009. Although not required, U.S. EPA encourages facilities to submit their plan updates using this tool. Information about RMP*eSubmit can be found on U.S. EPA's website at:
http://www.epa.gov/emergencies/content/rmp/rmp_esubmit.htm.