The OOOOa Initial Compliance Period Began! Time is Running Out.
Posted: October 3rd, 2016
Authors:
JP K.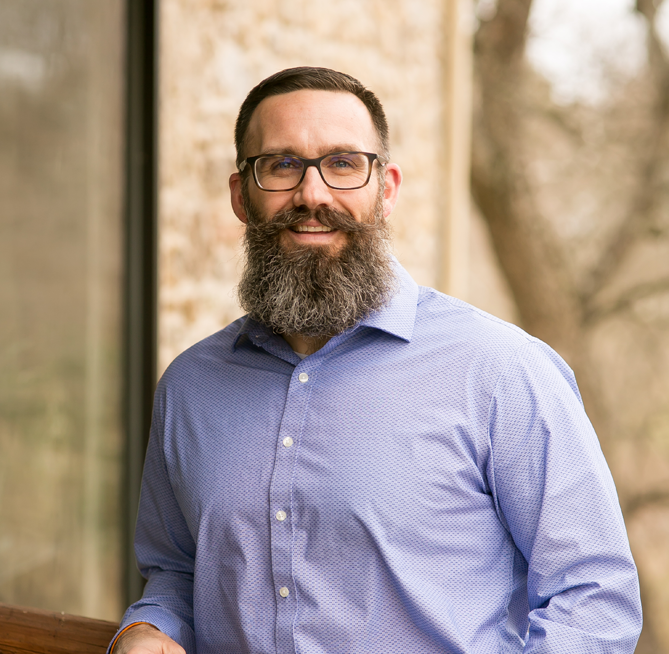 The New Source Performance Standards (NSPS) at 40 CFR Subpart OOOOa (Subpart OOOOa) became effective on August 2, 2016.  This means that owners and operators with affected sources must be in compliance with the Subpart OOOOa standards starting August 2, 2016 or upon a startup that occurs after August 2, 2016.
Don't be fooled into thinking that the 2017 initial reporting deadline provides shelter or time for figuring things out.  For many, the compliance date is a thing of the past, and time is running out on your ability to demonstrate compliance.  For example, the 2017 initial compliance report will require you to demonstrate compliance with notification and recordkeeping activities that should be taking place now.
I ask you to take a minute to evaluate and answer the questions below as if your Subpart OOOOa report is due tomorrow:
Have you completed a thorough applicability analysis for OOOOa?
Do you have a comprehensive understand of the notification, recordkeeping, and reporting requirements for your facilities?
Are you generating the required notifications and records that will be needed to demonstrate compliance?
Are you thoroughly documenting technically infeasibility issues with regard to flaring versus recovering gas during completion activities?
What's your strategy for complying with the new fugitive emissions monitoring and repair requirements?
I can go on and on with more questions but, I trust you get my drift.
Every cloud has a silver lining, right?  Well I have two for you.
There is a phase in period that extends the compliance deadline to November 30, 2016 for certain reduced emission completion (REC) requirements for non-delineation and non-wildcat wells.
Initial fugitive emissions monitoring surveys for affected well sites and compressor stations must be conducted by June 3, 2017.
These types of junctures make me think of the lyrics "It has to start somewhere.  It has to start sometime.  What better place than here, what better time than now?" from the song Guerilla Radio.  So what are you waiting for?  I made getting started now easy for your by providing a few action items below.
Capitalizing on the reduced emission completion (REC) Phase In Period
Read, reread, and develop a comprehensive understanding of the REC requirements for non-delineation and non-wildcat wells at 40 CFR §60.5375a(a)(1) through (4)
Give special attention to the four options for managing recovered gas during the separation flowback stage provided at 40 CFR §60.5375a(a)(1)(ii)

Route into a gas flow line or collection system
Re-inject into the well or another well
Use as an onsite fuel source
Use for another useful purpose that a purchased fuel or raw material would serve

Remember that "flaring" is acceptable only in cases where the above options are deemed technically infeasible.  You will be required to record the reasons for the claim of technical infeasibility with respect to all four options [40 CFR §60.5420a(c)(1)(iii)(A)].
Knowing there will come a time when you need to flare (probably a holiday or vacation), prepare a robust and comprehensive WRITTEN document now that provides the basis for the likely technical infeasibility.  Yu can fine tune the document later.
Ensure today that your completion combustion device is equipped with a reliable continuous pilot flame and place a copy of the documentation to substantiate this claim in the operating records.
Update your daily well logs today to accommodate the records required for the four REC options, flaring, and venting. 
Thoughts about Method 21 Fugitive Emissions Monitoring
For those of you considering or planning to utilize Method 21 (Determination of Volatile Organic Compound Leaks) to comply with the fugitive emissions monitoring survey requirements, I urge you to act on the following suggestions today:
Develop a working knowledge of the requirements of Method 21.  Use my link above to locate and print yourself a copy.
Be sure your leak detection equipment meets all of the requirements of Section 6.0 and is capable of being calibrated in accordance with Section 7.0. 
If you don't already have one, develop your emissions monitoring plan in accordance with the requirements of 40 CFR §60.5397a(b), incorporating the techniques described in Section 8.0 of Method 21.
My ALL4 colleagues and I have been enjoying helping folks, like yourself, prepare for OOOOa compliance.  We are proud of our ability to "become our client" in our approach to managing and executing projects.  If you find yourself stuck or bogged down with other matters, help is only a phone call or email away.  My contact information is (610) 933-5246, extension 120 or jkleinle@all4inc.com.