Texas' Renewal of Stormwater Multi-Sector General Permit
Posted: June 9th, 2021
Authors:
Wesley H.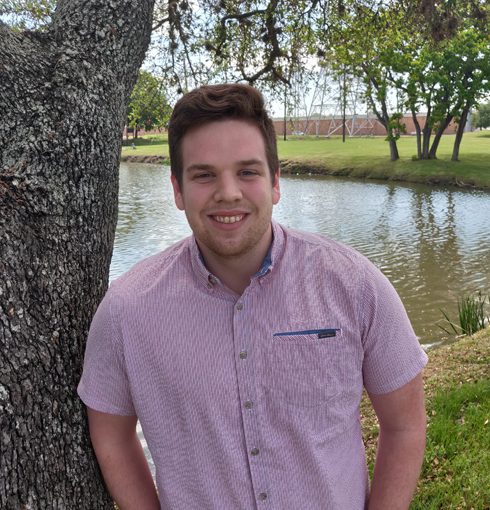 The Texas Commission on Environmental Quality (TCEQ) regulates facilities associated with industrial activity that discharge stormwater to surface water under the Stormwater Multi-Sector General Permit (MSGP), TXR050000.  This permit authorizes point source discharges associated with industrial activity and certain non-stormwater discharges to surface water.
The active MSGP was issued in August 2016 and is scheduled to expire on August 14, 2021.  The TCEQ began the renewal process of the MSGP in September 2019.  In 2020, the United States Environmental Protection Agency (U.S. EPA) reviewed and approved TCEQ's draft MSGP, and the permit is set to be effective on August 14, 2021.
TCEQ made general updates to the 2021 MSGP by revising definitions and various sections throughout the permit to clarify permit requirements and provisions.  The proposed changes can be accessed through the proposed 2021 MSGP and fact sheet that TCEQ published for public review.  Some of the notable changes include:
Adding North American Industrial Classification System (NAICS) codes and updating the description of a few Standard Industrial Classification (SIC) codes;
Clarifying that applications are required to be submitted electronically via State of Texas Environmental Electronic Reporting System (STEERS);
Updating best management practices (BMPs) for Pre-Production Plastic (e.g., pellets for extrusion) and Sector J (Mineral Mining and Processing Facilities) facilities;
Requiring facilities to submit a Notice of Change (NOC) to waive Benchmark monitoring in years 3 and 4 if no exceedances in years 1 and 2; and
Lowering benchmark values for Sector T (Treatment Workers) and Sector U (Food and Kindred Products Facilities).
Facilities that are currently authorized under the previous MSGP can continue to operate for ninety days after the effective date of the renewed permit.  Before the ninetieth day, facilities must submit a Notice of Intent (NOI) or a No Exposure Certification (NEC) to TCEQ for coverage under the general permit.  Additionally, the new MSGP requires facilities to develop and implement a new or updated Stormwater Pollution Prevention Plan (SWPPP) prior to submitting a NOI for coverage.
If you are currently authorized under the 2016 MSGP, you will need to apply for a permit renewal.  There are currently about 13,000 MSGP authorizations that will be affected and each of these facilities will need to renew their permit before the ninety-day renewal period ends on November 12, 2021.  If you have any questions concerning TCEQ's proposed MSGP renewal, how to obtain authorization under MSGP, assistance in renewing your MSGP, or updating your SWPPP please email me at whill@all4inc.com.