Tennessee's Move to Online Emissions Inventory Submittal
Posted: December 17th, 2019
Authors:
Alec N.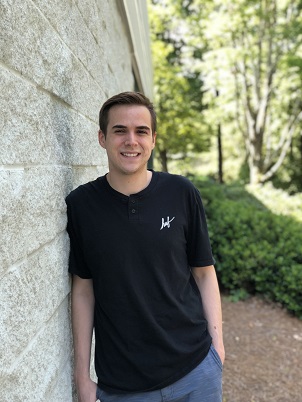 The Tennessee Division of Air Pollution Control (APC) Emissions Inventory Team has recently finalized the switch to an internet-based system for air emissions inventory reporting, referred to as the State/Local Emissions Inventory System (SLEIS). Starting with the 2019 emissions inventory report, due June 1, 2020, the reporting process will be done within the new online system. Note that electric generating units, as defined in subpart (9)(d)2(i) of Rule 1200-03-26- .02, do not have their emissions inventory reports due until July 1. SLEIS has been under development by APC for some time, with a pilot project occurring in the Fall of 2018 for select facilities. The pilot process is now complete, and APC has decided to move forward with implementing the SLEIS to all facilities who are required to submit annual emissions inventory reports in Tennessee. The previous way of filling out the Microsoft Excel-based form, also known as the Emissions Database Layout (EDL), and submitting via email to APC will no longer be accepted for the 2019 emissions inventories.
An initial step for facilities that are required to submit an air emissions inventory is the requirement to register their facility and users (e.g., company and consultants) in the SLEIS, preparing the air emissions inventory. In order to register your facility, you must fill out the facility registration form located on APC's emissions inventory reporting website. There are also instructions on the same page that provide more detail about each section and what information to include for facility personnel as well as registering consultants to assist in the completion of the air emissions inventory. Once the registration form has been completed, the next step is to get the hardcopy notarized by a Notary Public, and then mail the physical copy to the APC at the address provided on the registration form. Your facility must complete and mail the registration form no later than December 31, 2019. APC will be hosting WebEx meetings during the start of 2020 to train facilities on how to access and work with SLEIS.
If you have any questions about SLEIS, feel free to reach out to me at 678.460.0324 x202 or aniketas@all4inc.com.