TCEQ Inspections in the Time of COVID-19
Posted: September 28th, 2020
Authors:
Frank D.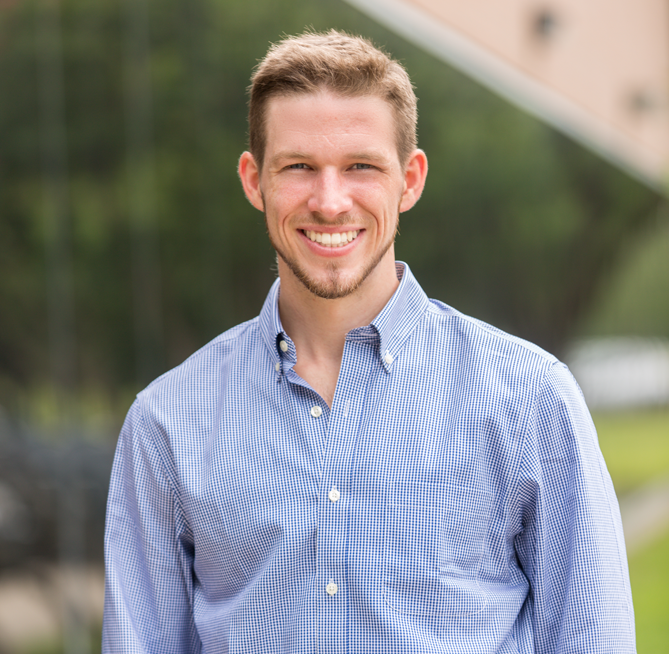 Life is far from normal these days.  Virtual game nights and networking events have become semi-routine in my life, as I try and figure out the best way to stay connected throughout these social distancing times.  Similar to how I've adjusted, the Texas Commission on Environmental Quality (TCEQ) has also adjusted.  Specifically, TCEQ has tweaked the method in which site inspections may be performed.  As the new normal, let's go and take a look, virtually.
What is TCEQ's approach regarding site investigations and inspections during this time of COVID-19? 
I have spoken with a few TCEQ Regional Office representatives and have learned that TCEQ is continuing to conduct scheduled site investigations as well as unannounced inspections.  At the time of my conversations with TCEQ (in mid-September 2020), virtual audits in lieu of in-person audits were being determined on a case-by-case basis.  For example, in-person inspections may occur in less densely populated counties, while more densely populated counties may see their inspectors opt to perform virtual inspections instead.  The Regional Office inspector will work with each site to determine what makes the most sense in each situation.
You received a notice that TCEQ will be performing a virtual environmental compliance inspection.  Now what?
A virtual inspection in many ways is very similar to an in-person inspection and sites should prepare for them as they normally would.  To start, the TCEQ typically reviews each permit condition and requests associated records which demonstrate compliance with those permit conditions.  Instead of physically being onsite and visually reviewing such records, files can be sent to the site inspector via email.  However, during these virtual inspections, the records request turn-around time is more condensed: that is, in most cases you will only have two days to respond to each inspectors' requests, thus limiting the flexibility of environmental personnel.  Large records requests can take a few days to prepare, so it is important that adequate preparation is done prior to each virtual audit.  Feeling lost or overwhelmed? ALL4 is here to help you prepare for an agency virtual audit.
What Can you do to Prepare?
First, especially for the planned virtual inspections, organize your electronic and hardcopy records to make them easily accessible.  Understand where such files are saved on your site network so you'll be able to send them to the TCEQ quickly.  Have conversations with your TCEQ contact leading up to the inspection to understand their expectations.  In some cases, a TCEQ inspector may ask a site to take pictures or provide video footage of an area or location.  It is helpful also to prepare your environmental staff for the upcoming inspection, especially if onsite information is needed from employees working remotely.  Preparing environmental staff may look like reviewing permit compliance documentation or reviewing possible interview questions to ensure they are ready for TCEQ's questions.
If a visual component is anticipated for site interviews, know which platform (e.g., Zoom, Teams, etc.) is preferred to ensure both parties can access video sharing capabilities without spending additional time troubleshooting IT issues.  For example, one TCEQ representative shared that it was helpful to have a phone available so an environmental staff member could easily walk around the site to demonstrate that proper signage was posted for emission points throughout the site.  Besides facilitating TCEQ to see into the site, another challenge that has arisen included the transferring of hardcopy materials (e.g., logbooks, compliance documents) into digital scans.  This can be time consuming.
Next Steps
Virtual inspections are new to TCEQ and to the regulated community. As such, those participating in inspections require a level of understanding and flexibility while working with TCEQ. Who knows, depending on how effective these virtual inspections are, they very well could become the "new normal." ALL4 is here as a resource and extension of your environmental department. Before TCEQ inspections, we can perform gap analyses, perform independent third-party compliance audits, or prepare staff members for the upcoming audit. During the inspection we can participate in agency calls to facilitate discussions, track down information, respond to agency inquiries, and organize electronic files and site photos. Now is as good of a time as any to ensure your site is ready for an inspection. If you have questions or need help preparing for a virtual inspection, please reach out to our Houston Office, or me at fdougherty@all4inc.com or 281-937-7553 x302.