Subpart MM Reporting Update – First Semiannual Report Due January 30, 2020
Posted: January 21st, 2020
Authors:
Lindsey K.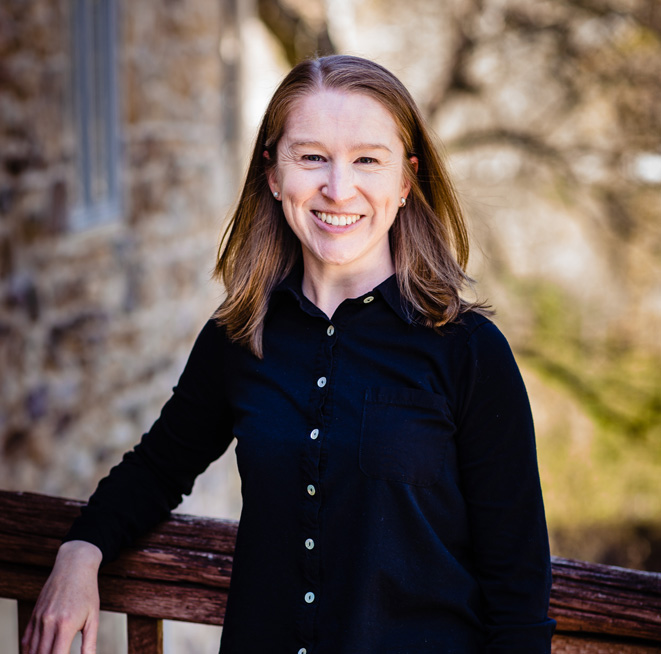 January 30, 2020 marks the first semiannual compliance reporting deadline under the amended 40 CFR Part 63, Subpart MM (National Emission Standards for Hazardous Air Pollutants for Chemical Recovery Combustion Sources at Kraft, Soda, Sulfite, and Stand-Alone Semichemical Pulp Mills).  The electronic reporting template is not yet available, so electronic reporting via the Compliance and Emissions Data Reporting Interface (CEDRI) is not required.  A draft CEDRI reporting template is available, but it does require updates, so we do not recommend utilizing it "early" at this time.
Mills may continue utilizing their current reporting format; however, there are certain changes in the amended rule that require different or additional reporting.  A few examples are provided below:
The reporting period changed from quarterly to semiannually. With a compliance date of October 11, 2019, mills will need to address the quarterly reporting obligations of the "old" rule and semiannual reporting obligations under the "new" rule.
The opacity violation thresholds for recovery furnaces and lime kilns changed.
Startup, shutdown, and malfunction exemption provisions were removed, but excess emissions (i.e., opacity/continuous parametric monitoring system (CPMS) exceedances) during periods when spent pulping liquor or lime mud are not being fed do not count towards corrective action or violation criteria, or detail report thresholds (i.e., 1% excess emissions or 5% CMS downtime).
For any failure to meet an emission limit under §63.862, provide an estimate of the quantity of each regulated pollutant emitted over the emissions limit, and a description of the method used to estimate the emissions.
While the rule does not specifically contain a reporting requirement for proper operation of an electrostatic precipitator's (ESP's) automatic voltage control (AVC), the draft reporting template addresses this new requirement, so it is recommended to address this requirement in the report.
If you have questions on these updated reporting requirements, please contact me at lkroos@all4inc.com or 610.933.5246 x122.