Spring WAY Forward to 2016 Alabama Air Emissions Reporting
Posted: March 10th, 2015
Authors:
Maggie G.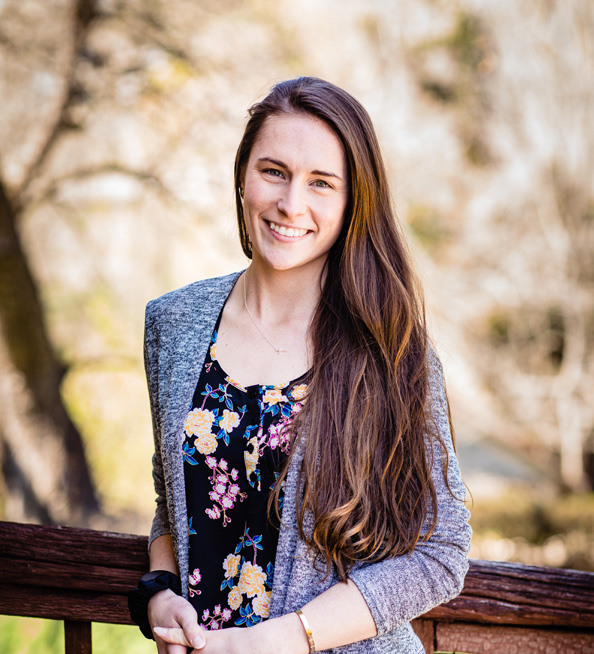 As I'm sure many of you can relate after this long, cold winter, we are looking happily ahead to the many promises of spring.  A few that come to mind are baseball season, warmer weather, flowers in bloom, and, for facilities in Alabama, annual air emissions reporting.
Currently, the Alabama Department of Environmental Management (ADEM) requires Title V facilities to submit hardcopy versions of their annual air emissions inventory.  However, ADEM has developed online software for future reporting called the Air Emissions Electronic Reporting System (AEERS) to replace the hardcopy submittal process.  For reporting year 2014 (RY2014) emissions (the report for which is due June 30, 2015), the software will be used on a voluntary basis and will not be required for all facilities.  If you haven't prepared your emissions report for RY2014 and would like to assist in testing AEERS, call your contact at ADEM.  Based on ADEM's proposed schedule, at this time next year all facilities will be required to transition to the online software to report RY2015 emissions.
We will keep an eye on the ADEM news and keep you informed regarding the specifics around the AEERS release and requirements.  In the meantime, feel free to reach out to me at mgreene@all4inc.com or (678) 460-0324 x213 with any questions.  Happy (almost) spring!