"So you think you can flex?"
Posted: February 4th, 2020
Authors:
Maggie G.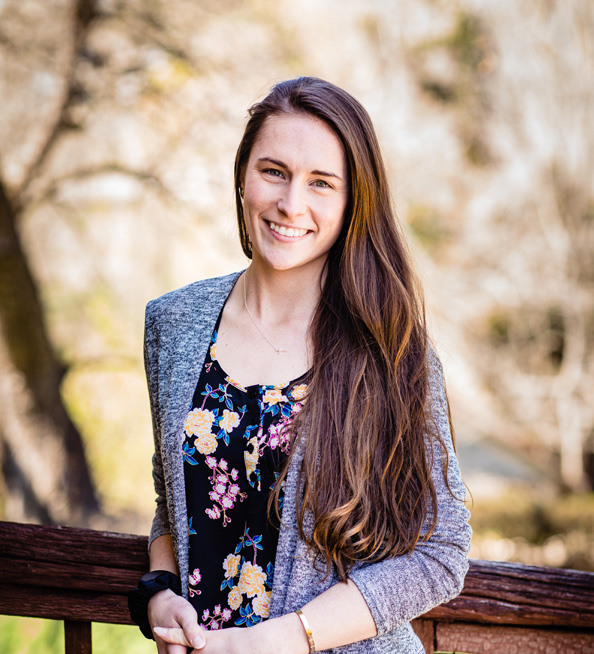 What image comes to mind when you think of the word:
"YOGA"
I'd be willing to bet it's something along the lines of a person making a crazy shape with their body, doing a handstand, or maybe demonstrating some type of intense physical flexibility.
I've been a practitioner of yoga for many years, including the completion of a 200-hour teacher training program and teaching regularly for over two years.  In that time, I've learned that the image I described above is a common misconception.  Rather, yoga is simply making a connection between your mind and your body and your breath.  It's the practice of slowing down and bringing your awareness from the external stimuli around you to your internal consciousness.
Now, what do you picture when you hear the word:
"WORKPLACE"
Again, I can't say for sure, but I'd guess that your mental image resembled something from the TV show "The Office" …  Someone sitting at a desk in front of a computer with a phone and maybe a cup of coffee.  This person sits at the same coordinates on this Earth every day, Monday through Friday, from 9 am to 5 pm … only leaving to go to the water cooler or to microwave their lunch but coming back to their fixed spot and staying there until their work is done or the clock strikes 5 pm and they start their commute home.
Once again, I'd make the argument that this is a common misconception, or perhaps more aptly a changing understanding.  In my time at ALL4, I've learned that flexibility in the workplace increases trust and accountability, grows engagement and productivity, supports a healthy work-life blend, and attracts top candidates.
Flexibility in the workplace can look different to different people.  It can be tele-commuting or working from home, choosing a part-time option, or "flex" scheduling to accommodate your personal and professional obligations.  It can also be staying late to meet a client need or cover a coworker who comes down with an illness.  Flexibility might mean taking an important call on vacation or taking a longer lunch break to squeeze in a yoga class.
I find it ironic that, as a yogi, people often assume I'm very physically flexible.  While that's not really true, it is flexibility that draws me to ALL4.  The ability to make working at ALL4 work for me in my own way is the #1 reason I love working here.
In the past 6.5 years, I've worked full-time in both our Philadelphia and Atlanta area offices.  I've spent a few days working in our Washington DC area office.  I've worked from home, my parents' home, my in-laws' home.  I've worked from airports, hotels, restaurants, coffee shops, bars, bar patios, my patio, my car, rental cars, my husband's car, and my coworkers' cars.  I've worked from parking lots, facilities, and yoga studios.  I'm often in yoga clothes having just come from teaching or racing out the door to get to the studio on time.  I'm able to do this because no matter where or when I work, I can access my coworkers and my clients.  I can view emails, project files, our online tracking systems, and our internal "social media" platform.  Through all of this, at ALL4 I can be efficient, effective, happy, and flexible.
Questions about flexible working at ALL4?  Call me at 610.422.1154 anytime.