Slade's Corner – Permitting For Greenhouse Gases
Posted: August 9th, 2011
Author:
All4 Staff

Don't forget your greenhouse gases (GHGs). Since July 1, GHGs have become a very important driver in air quality construction permit applications and even Title V renewal applications. Even if you have been permitted as a minor source (facility) and do not have a Title V permit, the various air pollution control agencies are asking applicants to demonstrate that they are not subject to Prevention of Significant Deterioration (PSD) permitting for GHGs.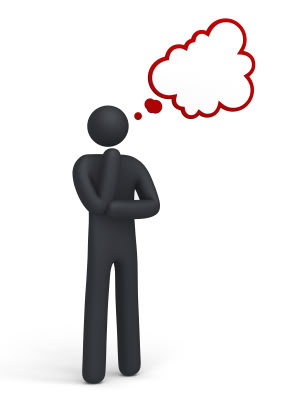 This involves determining if your facility already has the potential to emit (PTE) over 100,000 tpy of CO2e, and what your CO2e emission increase will be as a result of your project. In order to avoid PSD for GHGs as a minor source of CO2e, your GHG emission increase must be less than 100,000 tpy, and as a source that is already emitting above 100,000 tpy of GHGs, your increase must be below 75,000 tpy. (A more detailed discussion on how GHG emission increases can make you subject to PSD permitting for GHGs as well as other pollutants appears elsewhere in this month's edition of 4 The Record.) Also, don't forget that the GHG reporting deadline for facilities subject to 40 CFR Part 98 is September 30, 2011.
Slade's Corner is a regular column appearing in ALL4's 4 The Record. John Slade is a Sr. Consultant with ALL4 and spent many years as a regulator with the Pennsylvania Department of Environmental Protection (PADEP), including nearly 14 years as Chief of the Division of Air Quality Permitting. Want to reach John or suggest an upcoming topic for Slade's Corner? Contact John at jslade@all4inc.com or 717.822.0009. Slade's Corner is an opinion-based column, and its content does not necessarily represent the opinion of ALL4 as a whole.
Note from the author: This article is based on my candid opinions as of the date it was written and I reserve the right to change my mind as information evolves!