Revised PSD Class I Area Air Dispersion Modeling Guidance
Posted: August 3rd, 2008
Authors:
Colin M.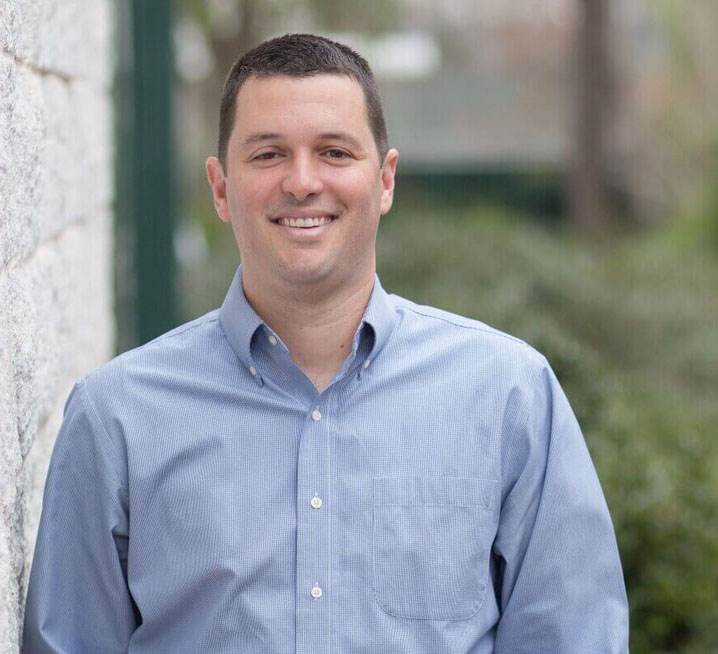 The National Park Service, U.S. Forest Service, and the U.S. Fish and Wildlife Service have made available for public comment the revised Federal Land Managers (FLMs) Air Quality Related Values Work Group Phase I document (FLAG document).  Since its initial release in 2000, the FLAG document has been used as a guideline for industry and state permitting authorities to assess the impacts of projects on air quality related values (AQRVs) in Class I areas (i.e., select national parks and wilderness areas).  An AQRV analysis is required for consideration as part of any prevention of significant deterioration (PSD) permit project, and includes evaluating pollutant concentrations, deposition, and visibility impacts at Class I areas within 300 km of the project site.  The FLAG document is being revised based on additional research and recent regulatory activity.  The major revisions to the FLAG document include:
An AQRV analysis exemption threshold may be proposed.  The FLMs recommend that projects with a Q/d ratio of less than 10, where Q equals the combined net annual emissions increase of all visibility-impacting pollutants and d equals the distance of the facility to the nearest Class I area in kilometers, be exempt from a full AQRV analysis.
The FLMs have recommended several specific revisions to the calculation methodology and to the air dispersion modeling approach that are used to estimate pollutant visibility impacts and deposition at nearby Class I areas.
The AQRV analysis is a critical component of a PSD permit application and can influence a project's schedule, particularly if a full evaluation is required based on the project Q/d ratio discussed above.  The preparation of the AQRV analysis and the subsequent state permitting agency and FLM review time can be one of the most time consuming aspects of obtaining a PSD permit.