Recent Revisions to the Miscellaneous Coating Manufacturing NESHAP
Posted: March 1st, 2023
Authors:
John M.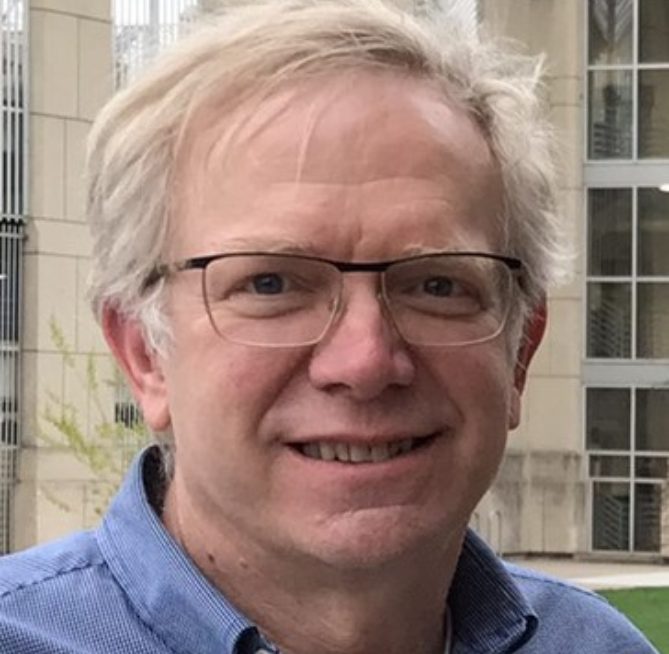 On February 22, 2023, the United States Environmental Protection Agency (U.S. EPA) published a final rule that added metal hazardous air pollutant (HAP) emissions standards to the National Emission Standards for Hazardous Air Pollutants (NESHAP) for Miscellaneous Coating Manufacturing (MCM), at 40 CFR Part 63, Subpart HHHHH. Affected existing sources (those that commenced construction or reconstruction on or before June 7, 2022) must comply within one year (February 22, 2024), which includes completion of an initial performance test. New sources must comply as of February 22, 2023, or upon initial startup, whichever is later.
The amended rule requires control of MCM-subject process vessels while these units are being charged with metal HAP-containing solids (excluding solids in paste, slurry, or liquid form). After-control emissions of metal HAP-containing material are limited to no more than 0.014 grains per dry standard cubic foot (gr/dscf) for existing sources, and 0.0079 gr/dscf for new sources.  For existing sources, only stationary process vessels are subject to the control requirements; for new sources, both stationary and portable process vessels are subject. Importantly, MCM-affected "process vessels" are units having a capacity of 250 gallons or more.
Facilities must demonstrate initial compliance by conducting a performance test using Method 5, which includes, in some cases, establishing operating limits for the control device. Existing facilities may provide the results of a similar Method 5 test conducted within the past five years. In all cases, facilities must conduct a repeat performance test every five years.
The amended rule requires demonstration of continuous compliance by control device parameter monitoring. Several options are provided, including the following: operation of an alarmed bag leak detection system; operation of an alarmed monitoring device (such as for pressure drop) against limits provided by the control device's manufacturer; and operation of a continuous parameter monitoring system (CPMS). Facilities that elect a CPMS must additionally meet requirements for data availability, data averaging, etc.
In promulgating the revised rule, U.S. EPA did not extend the one-year compliance period that industry commenters had requested. This deadline is likely unrealistic for any facility that needs to install one or more control devices. Rather, U.S. EPA assumed that all needed control devices already exist at facilities that will be subject to the amended rule. U.S. EPA noted in their February 22, 2023, publication of the final rule that facilities needing to install a control device can request an additional two years to comply under 40 CFR § 63.6(i)(4)(ii). U.S. EPA additionally did not fully address industry concerns about compliance demonstrations, including how to conduct Method 5 testing of process vessels that are charged with HAP-containing dry solids either infrequently or for short durations.
Facilities that are subject to the MCM rule should determine whether dry solid materials containing metal HAP are ever added to an MCM-subject process vessel. You should verify that each such vessel is serviced by a particulate matter (PM) control device, and that it operates while the metal HAP-containing dry solids are being added. Before February 22, 2024, you will need to conduct a Method 5-based performance test of each affected control device (or provide results of a qualifying past test) and set operating parameters or otherwise meet the rule's requirements for continuous demonstration of compliance.  For any affected process vessel that is currently uncontrolled, you will need to install a PM control device or route emissions to an otherwise available PM control device.
For more information or for help assessing how the amended MCM NESHAP will affect your facility, please contact John Metzger (jmetzger@all4inc.com; 612.254.6052).