Proposed Revisions to Testing Regulations for Air Emissions Sources
Posted: March 8th, 2018
Authors:
Stacy A.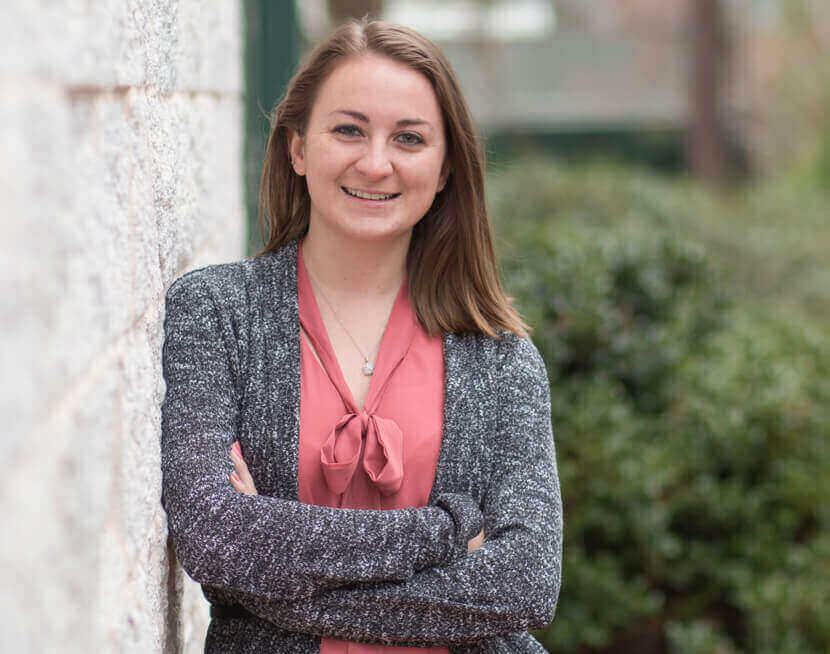 On January 26, 2018 the U.S. EPA published the proposed rule that revises testing regulations for air emissions sources.  The proposed rule is currently open for public comments, which are due by March 27, 2018.  The following discussion highlights some of the general proposed revisions to testing regulations; however, the proposed rule can be found in its entirety on the Federal Register.
The proposed rule includes corrections to previous testing provisions, updates to outdated procedures, and approved alternative testing procedures to provide flexibility.  The revisions apply to various source test methods, performance specifications, quality assurance/quality control procedures, and testing regulations.  The proposed rule revisions will affect industries subject to 40 CFR Parts 51, 60, and 63, but will not impose new requirements on source owners or operators.  As such, the proposed rule focuses on correcting and updating regulations to improve the overall quality of test data. The proposed revisions include, but are not limited to, the following:
Method 5 of Appendix A-3 of 40 CFR, Part 60: The allowed filter temperature would be revised from 120 ± 14 oC to 120 ± 5 oC, which results in increased precision of the filterable particulate matter (PM) measurements.
Method 26A of Appendix A-8 of 40 CFR, Part 60: The method would be revised to allow the use of high-density polyethylene sample storage containers as an alternative to glass containers.
Performance Specification 1 of Appendix B of 40 CFR, Part 60: All references to American Society for Testing and Materials (ASTM) D6216-98 would be replaced with ASTM D6216-12.  However, if the initial certification of the continuous opacity monitoring system (COMS) has already occurred using D6216-98, D6216-03, or D6216-07, it will not be necessary to recertify using D6216-12.
Performance Specification 2 of Appendix B of 40 CFR, Part 60: Section 13.2 would be replaced with a table that indicates the relative accuracy performance specifications.  The relative accuracy performance specifications would not change from the performance specifications currently listed in Section 13.2.
Procedure 1 of Appendix F of 40 CFR, Part 60: The procedure would be revised to clarify the total number of audit gas injections and audit gas procedures.
The public comment period for the proposed rule will close March 27, 2018.  Although most of the proposed revisions are minor in nature, they may affect your future test methods and/or procedures.  Now is the time to weigh in if you have concerns with the proposed revisions!  If you have any questions about the proposed rule, please reach out to me at 678.460.0324 x213 or sarner@all4inc.com.