Pennsylvania Adopts Diesel Anti-Idling Rules
Posted: January 2nd, 2009
Author:
All4 Staff

On October 9, 2008, Pennsylvania Governor Ed Rendell signed the Diesel-Powered Motor Vehicle Idling Act No. 124 which provides for idling restrictions on diesel-powered vehicles within the State. The provisions of the law will become effective on February 6, 2009. At about the same time that the Governor signed Act No. 124, the Pennsylvania Department of Environmental Protection (PADEP) was finalizing a separate anti-idling regulation which would have implemented similar requirements to those specified in Act No. 124. PADEP withdrew its idling restriction regulations through notice in the Pennsylvania Bulletin on November 15, 2008. PADEP has no intention of developing new regulations, but intends to enforce Act No. 124. Under Act No. 124, the owner or operator of the diesel-powered vehicle and the owner or operator of the location where the vehicle is loaded, unloaded, or parked are responsible for compliance with the requirements.
With the implementation of the restriction literally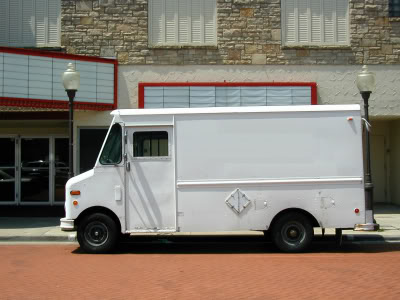 around the corner, it would be prudent for regulated entities to provide company-employed or contracted diesel vehicle operators with specific training and written guidance regarding the restrictions and how to comply with the law at a specific location. Of special note is the requirement for owners or operators of affected facilities to post signs where trucks park or wait to unload or load, informing the diesel vehicle operators about these idling restrictions. Sign specifications have been developed by the Pennsylvania Department of Transportation (PennDOT) in response to the rule. PennDOT also provides general specifications regarding the locations for posting the signs.