Ohio EPA Requests Feedback Before Amending RACT Regulations
Posted: August 7th, 2017
Authors:
Christine C.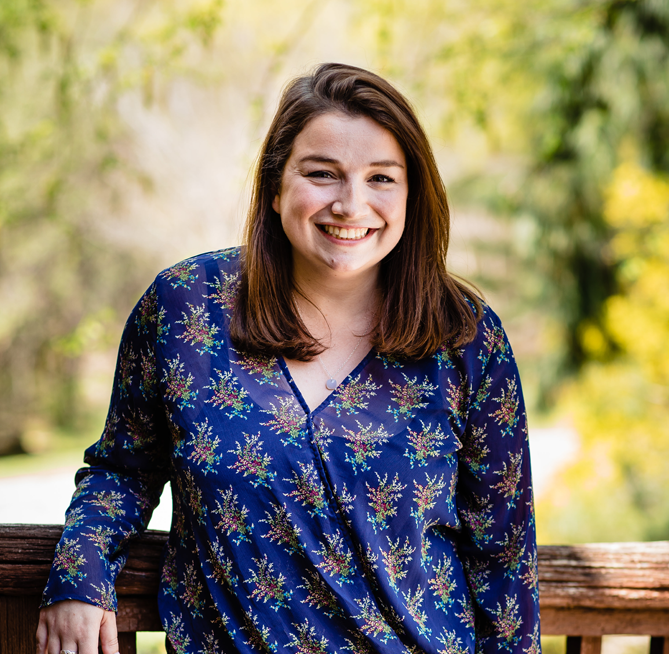 The Ohio Environmental Protection Agency (Ohio EPA) is planning to amend its nitrogen oxides (NOX) reasonably available control technology (RACT) regulations, which are found at Ohio Administrative Code (OAC) 3745-110.  In what is known as the Early Stakeholder Outreach step of the rule development, Ohio EPA has invited interested parties to provide input on the RACT regulations before they begin drafting the amended rule language.
The Ohio RACT regulations apply to the following source groups for facilities located in Ashtabula, Cuyahoga, Geauga, Lake, Lorain, Medina, Portage, or Summit Counties:
Very large, large, mid-size, and small boilers,
Stationary combustion turbines,
Stationary internal combustion engines or reheat furnaces, or
Other sources of NOX emissions located at a facility that emits or has the potential to emit a total of more than 100 tons per year (100) of NOx emissions from all sources at that facility.
Potential amendments to the rule include: administrative corrections, revisions to site-specific requirements for three facilities in northeast Ohio, new exemptions for lime kilns and stationary internal combustion engines, and other changes based on comments received during the Early Stakeholder Outreach.
If you are interested in providing comments on the rule, Ohio EPA has proposed the following questions that may help you to develop your comments.
Is the general regulatory framework proposed the most appropriate? Should the Agency consider any alternative framework?
What options are available for improving an identified concept? What options are available for improving the existing rules?
Are there considerations the Agency should take into account when updating the existing rules? Are there considerations the Agency should take into account when developing a specific concept?
Is there any information or data the Agency should be aware of when developing program concepts or rule language?
The deadline for submitting comments is fast approaching; Ohio EPA is accepting Early Stakeholder Outreach comments through close of business Friday, August 18, 2017.  Comments should be submitted to:
Mr. Paul Braun
Ohio EPA Division of Air Pollution Control
P.O. Box 1049
Columbus, Ohio 43216-1049
(614) 644-3734
Paul.braun@epa.ohio.gov
There will be additional opportunities for stakeholders and interested parties to comment on the proposed rule language once it has been drafted by Ohio EPA.  We will be watching the development of the amended RACT regulations closely.  In the meantime, if you have questions about applicability or how these amendments may potentially affect you, please contact me at (610) 933-5246, extension 155, or at cchinofsky@all4inc.com.