New Requirements for Emission Testing Firms
Posted: February 5th, 2008
Authors:
Eric S.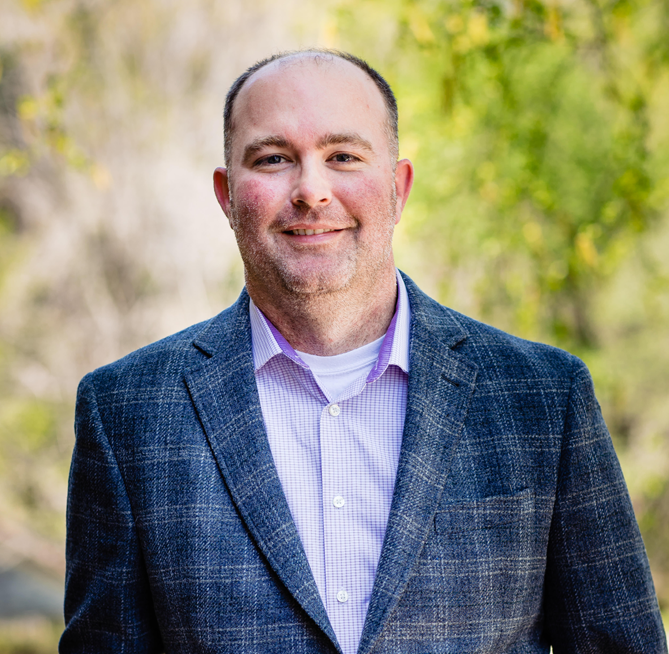 On January 24, 2008, U.S. EPA promulgated revisions to Appendix A of 40 CFR 75 (Part 75).  The revisions include the requirement for all Air Emission Testing Bodies (AETBs) that conduct Part 75 relative accuracy test audits (RATA) of continuous emission monitoring systems (CEMS) and/or Hg sorbent trap monitoring systems to conform with the requirements of ASTM D7036-04 on and after January 1, 2009.  ASTM D7036-04
establishes general criteria for a quality system which assists in ensuring consistent and acceptable data quality from an AETB and also requires a qualified individual to be onsite during the emission test program.
Timing is crucial since an AETB must implement and document a quality policy, system, and manual.  Additionally, the qualified individuals must pass all relevant external (if available) and internal tests before the January 1, 2009 deadline.  U.S. EPA will be using its enforcement discretion if a Part 75 RATA is conducted by an AETB that does not conform with the requirements of ASTM D7036-04 and may even invalidate the test results.