New PFAS National Primary Drinking Water Regulation
Posted: April 11th, 2023
Authors:
Yatziri E.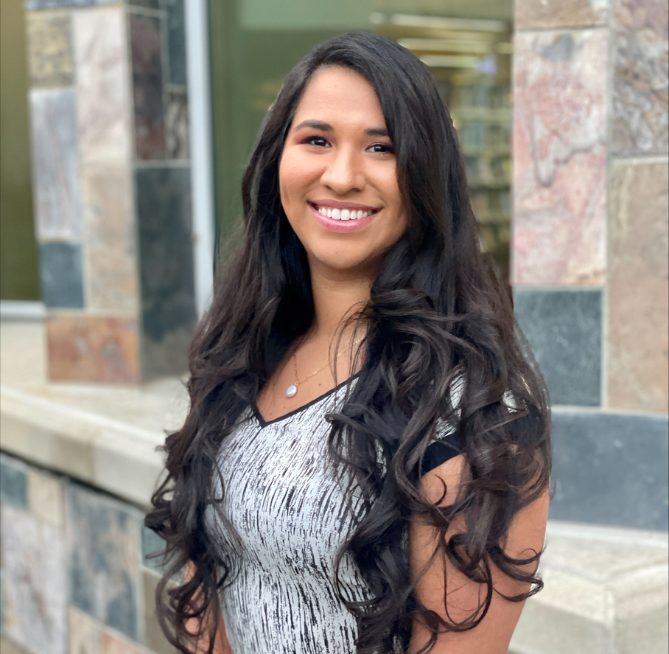 On March 14, 2023, U.S. Environmental Protection Agency (U.S. EPA) proposed a new National Primary Drinking Water Regulations (NPDWR) for six perfluoroalkyl and polyfluoroalkyl substances (PFAS). The proposed regulation will require public water systems to monitor for perfluorooctanoic acid (PFOA), perfluorooctane sulfonic acid (PFOS), perfluorononanoic acid (PFNA), hexafluoropropylene oxide dimer acid (HFPO-DA, commonly known as GenX Chemicals), perfluorohexane sulfonic acid (PFHxS), and perfluorobutane sulfonic acid (PFBS). Additionally, public water systems will need to notify the public of the PFAS levels and reduce the levels of PFAS in drinking water if they exceed the proposed Maximum Contaminant Levels (MCL).
What are the new limits?
U.S. EPA is proposing to regulate PFOA and PFOS at an MCL of 4 parts per trillion with a Maximum Contaminant Level Goal (MCLG) of zero. The proposed MCL limit for any mixture containing one or more of PFNA, PFHxS, PFBS, and HFPO-DA is 1.0 Hazard Index (HI). Where the HI is the tool used to evaluate health risks from exposure to chemical mixtures. There are multiple methods of analysis available, including U.S. EPA Methods 533 and 537.1, that can reliably measure the six PFAS at or below the proposed MCLs. U.S. EPA has identified available technologies to treat PFAS, including granular activated carbon (GAC), anion exchange (AIX), nanofiltration (NF), and reverse osmosis (RO) as best available technologies (BAT).
What is the timeline?
Currently, U.S. EPA is requesting comments on the proposed rule as well as on the preliminary determinations to regulate PFHxS, PFNA, PFBS, GenX Chemicals, and the mixtures of these four PFAS. The final rule is anticipated to be promulgated in December of 2023. At this time, initial monitoring will need to be completed in the first three years after promulgation. The initial monitoring results are intended to establish the baseline PFAS MCL levels by drinking water systems. Thus, making the PFAS NPDWR rule effective date December 2026.
What are the requirements?
The initial monitoring requirements for public waters system serving greater than 10,000 people from ground water systems and all surface water systems will be four quarterly samples within a 12-month period. Ground water systems serving less than 10,000 people will have an initial monitoring of two semi-annual samples within a 12-month period. For those with recent PFAS drinking water data, may elect to use the data if it was collected for the fifth Unregulated Contaminant Monitoring Rule (UCMR 5), state-level drinking water occurrence monitoring, or other appropriate data collection program. U.S. EPA is requesting comments on establishing the proposed rule trigger at one third of the MCL and at an alternative trigger of half of the proposed MCL. U.S. EPA is proposing for public water systems issue a notification to the public when there is an exceedance under Tier 2, which would require notice as soon as possible, but within 30 days of the violation.
If you would like more information and get involved, what can you do?
Submit your comments, questions, or suggestions through EPA docket (ID: EPA-HQ-OW-2022-0114) before May 30, 2023.
Register for the proposed PFAS NPDWR Public Hearing on May 4, 2023.
For information on how to calculate the Hazard Index please refer to the Fact Sheet.
As U.S. EPA continues moves to finalize the PFAS NPDWR, ALL4 will provide updates to regulatory developments. If the PFAS drinking water limits may affect you, ALL4 can partner with you to develop strategies for initial and long-term compliance. If you would like to know more about the PFAS NPDWR, or how ALL4 can assist you, please reach out to Yatziri Enriquez-Lopez at yenriquez@all4inc.com.