New ICR For Petroleum Refineries
Posted: October 13th, 2010
Author:
All4 Staff

On September 29, 2010, a notice was published in the Federal Register announcing that U.S. EPA has submitted an Information Collection Request (ICR) to the Office of Management and Budget (OMB) for approval. Once approved, the ICR will be sent out to all 152 operable petroleum refineries in the United States and its territories. The ICR is being conducted to assist the U.S. EPA Administrator in determining whether the current Standards of Performance for New Stationary Sources (NSPS) and National Emission Standards for Hazardous Air Pollutants (NESHAP) should be revised. The Clean Air Act (CAA) requires U.S. EPA to revise existing NSPS every eight (8) years, if appropriate, and to conduct risk assessments on each source category subject to a NESHAP to determine if additional control requirements are necessary to reduce residual risks.
The proposed ICR will consist of two (2) components. The first component will be an electronic survey that will be sent to all 152 refineries and will include questions about the facility and individual emissions sources. The first component will require each facility to provide, at a minimum, the following information:
Emission inventory,
Cost data,
Copies of all stack test reports,
Continuous emissions monitoring system (CEMS) data,
Continuous monitoring systems (CMS) data,
Crude oil sampling data.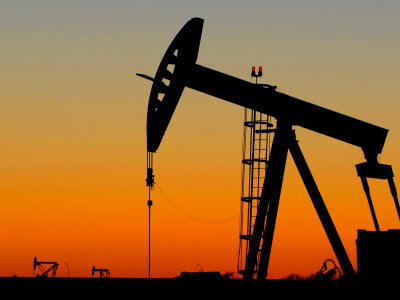 U.S. EPA has estimated that the cost burden to each refinery will be over $50,000 to collect and submit the requested information. The second component of the ICR will be sent to 92 refineries and will require the selected refineries to conduct stack testing. Because the information being collected as part of this ICR will be used to re-evaluate NSPS and NESHAP rules that affect refineries, sources will be required to conduct stack testing for both criteria pollutants (such as particulate matter, sulfur dioxide, and nitrogen oxides) and hazardous air pollutants (such as mercury, metals, organic compounds, and acid gases). U.S. EPA has estimated that the cost burden to each refinery that is "requested" to conduct stack testing will be over $160,000 to conduct the stack testing and to report the results to U.S. EPA.