Mercury and Air Toxics Standard Electronic Reporting Requirement Extension
Posted: July 25th, 2018
Authors:
Stacy A.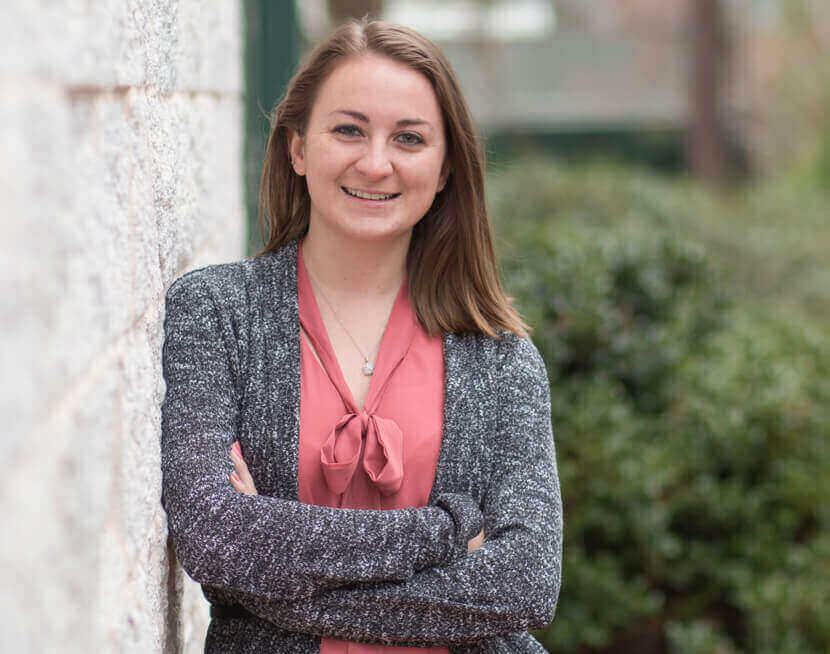 The United States Environmental Protection Agency (U.S. EPA) has issued a two-year extension for certain reports required by the Mercury and Air Toxics Standards (MATS) electronic reporting requirement.  The extension applies to coal- or oil-fired electric utility steam generating units that are subject to MATS codified at 40 CFR Part 63, Subpart UUUUU.  The reports included in this extension are listed below:
Dates of initial and subsequent tune-ups [40 CFR §63.10021(e)(9)];
Performance test reports required by 40 CFR Part 63, Subpart UUUUU [40 CFR §63.10031(f)];
Relative accuracy test audit (RATA) data from performance evaluations for sulfur dioxide (SO2), particulate matter (PM), hydrochloric acid (HCl), hydrofluoric acid (HF), and mercury (Hg) continuous emissions monitoring systems (CEMS) [40 CFR §63.10031(f)(1)];
Quarterly reports for a PM CEMS, PM continuous parametric monitoring system (CPMS), or approved alternative hazardous air pollutant (HAP) metals CEMS [40 CFR §63.10031(f)(2)]; and
Compliance reports and notifications of compliance status [40 CFR §63.10031(f)(4)].
The extension went into effect July 1, 2018 and will expire on July 1, 2020.  The extension allows for facilities subject to MATS electronic reporting requirements to continue submitting reports as PDF files using the Emissions Collection and Monitoring Plan System (ECMPS) Client Tool.  After the extension expires on July 1, 2020, facilities subject to MATS electronic reporting requirements must submit MATS reports using the Compliance and Emissions Data Reporting Interface (CEDRI).
The two-year reporting requirement extension is necessary for MATS reporting because CEDRI is currently unable to accept MATS reports.  The continued use of PDF files for reporting will allow timely submissions of compliance information by facilities and will ensure that compliance information is made available to the public.  The extension does not affect owner or operator responsibilities of MATS sources.  As such, owners and operators of MATS sources must continue to comply with applicable MATS and reporting requirements.
If you have questions about what this extension means for your facility, please reach out to me at 678.460.0324 x213 or sarner@all4inc.com.