How Does the Texas Mass Emission Cap and Trade (MECT) Program Affect Houston?
Posted: December 16th, 2019
Authors:
Tanner H.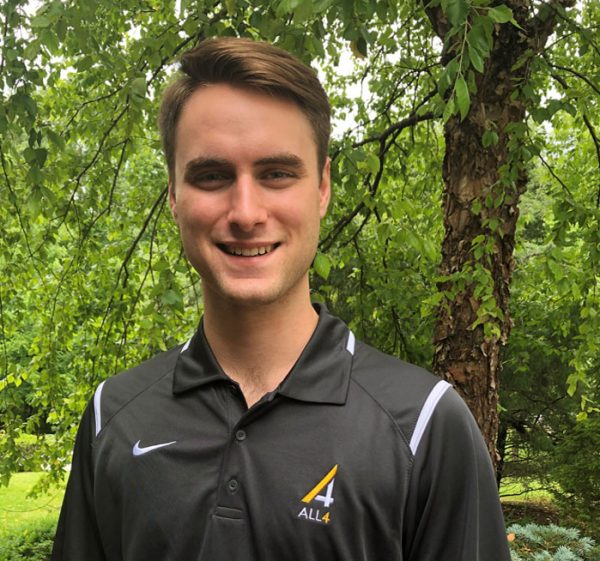 This is the second blog in a series where I will discuss Texas Emissions Banking and Trading (EBT) programs specifically in the Houston-Galveston-Brazoria (HGB) region. In this edition, I will explain the purpose and requirements of the mandatory Mass Emissions Cap and Trade (MECT) program. The MECT program is a market-based cap and trade program whose requirements began on January 1, 2000.
The MECT program implements an annual nitrogen oxide (NOX) emissions cap for major sources and for minor sources which have an uncontrolled design capacity to emit 10 tons per year (tpy) or more of NOX in the HGB region. The purpose of the MECT program is to help the HGB region reach the National Ambient Air Quality Standards (NAAQS) for ozone. The Texas Commission on Environmental Quality (TCEQ) limits NOX emissions by allocating NOX allowances to each facility based on their emissions history and by multiplying by an emission factor. On September 23, 2019, the HGB region was designated as Serious Nonattainment status for the 2008 ozone standard. Because of this designation change, any facility that emits greater than 50 tpy (previously the limit was 100 tpy) of the ozone precursor pollutants, Volatile Organic Compounds (VOC) or NOX, are now considered major sources and are affected by the MECT program.
Affected facilities must report their NOX emissions electronically through the State of Texas Environmental Electronic Reporting System (STEERS) no later than March 31st following the most recent control period. Control periods run from January 1st to December 31st of each year, allowing facilities a few months to submit their NOX emissions report. Facilities may use NOX emission reductions generated under the Texas Emissions Reduction Plan (TERP) in lieu of allowance by following the regulations at 30 Texas Administrative Code (TAC) §101.357. If the reported value is above the facility's NOX allowances, the deficit plus a 10% penalty on the deficit value will be applied to the next control period. For example, if a facility has 100 tons of NOX allowances for a reporting period in which they report 110 tons of NOX emissions, the facility will have a penalty of 11 tons of NOX applied to their account in the following control period.
Whenever a facility recognizes they have a deficit (i.e., when emissions are higher than allowances), the facility must purchase additional allowances to cover the remaining balance. For facilities that have surplus allowances, they may either trade them to another facility or emissions broker, or they may be banked as vintage allowances for use in the next control period. Facilities may use these surplus allowances for strategic growth in the following control period or sell them to other facilities that have an allowance deficit.
It is critical to the growth and operation of facilities in the HGB region to use their MECT allowances strategically to their fullest potential. These strategies range from saving excess allowances for future growth projects, to selling surplus allowances for a profit, evaluating the installation of air pollution control/implementing emissions reduction measures to avoid the need to purchase as many allowances.
Stay tuned for an upcoming edition of ALL4's 4 The Record where I will discuss more in depth about the Highly Reactive Volatile Organic Compound Emissions Cap and Trade (HECT) program, which affects major sources in the HGB region. If you missed the first blog in this series, Did you know there are 5 emissions trading programs in Texas?!, which gives a broad overlook of the different EBT programs in the HGB region. If you have any questions regarding this blog, please reach out to me at thenson@all4inc.com or 281-937-7553 x308.