Greenhouse Gases: Chapter 2, Endangerment
Posted: May 23rd, 2009
Author:
All4 Staff

By making a determination that greenhouse gases (GHGs) represent a threat to public health and welfare, U.S. EPA Administrator Lisa Jackson has opened the door to the regulation of GHGs under the Clean Air Act. The determination is the conclusion to the second chapter in the GHG story. The first chapter involved the Supreme Court ruling in which the Court determined that U.S. EPA was required to make a determination concerning the potential endangerment to the public health caused by GHGs emitted from motor vehicles. U.S. EPA undertook a review of existing GHG and climate change studies and prepared a report for the Administrator to review. The Administrator conducted her review and decided that there is sufficient evidence to support the finding that GHG emissions from motor vehicles do represent a threat to the public welfare. The threats that could occur over the next 100 years include:
Rising sea levels.
Higher temperatures in various locations throughout the U.S. and the world.
More intense storms and greater intensity of precipitation events.
Migration of drought patterns.
Harm to sensitive ecosystems and animals.
U.S. EPA will be soliciting comments on the finding during two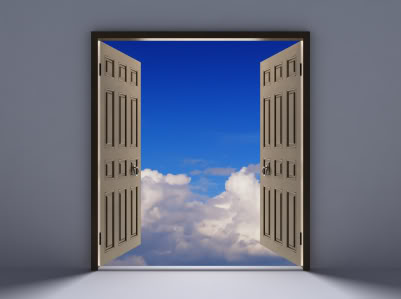 public hearings on May 18 and 27, 2009. As necessary, U.S. EPA will respond to comments provided during the comment period. Although the endangerment finding applies to motor vehicle emissions, it's just a formality that this finding will soon encompass industry and electricity generation. There is no regulatory language contained in the endangerment finding; however, it clearly sets the stage for the third chapter in the GHG story: regulation.