Greenhouse Gas 2012 Reporting: No Rest for the Weary!
Posted: October 19th, 2011
Author:
All4 Staff

U.S. EPA's Greenhouse Gas (GHG) reporting deadline for calendar year 2010 passed on September 30, 2011. But there's no rest for the weary! According to 40 CFR Part 98 (the Mandatory GHG Reporting Rule), data for reporting years 2011 and beyond will be due March 31st of the following year. That gives reporters about five (5) months from now to finalize GHG emissions from reporting year 2011 and to enter them into e-GGRT (U.S. EPA's Electronic GHG Reporting Tool).
Now is the time to update your GHG Monitoring Plans. Pursuant to 40 CFR Part 98 §3(g)(5), reporting entities are required to maintain a GHG Monitoring Plan describing their methods for gathering the required data and calculating their GHG emissions. Reporters must revise the Plan to reflect changes to production processes, monitoring instrumentation, and quality assurance procedures. It is also the reporters'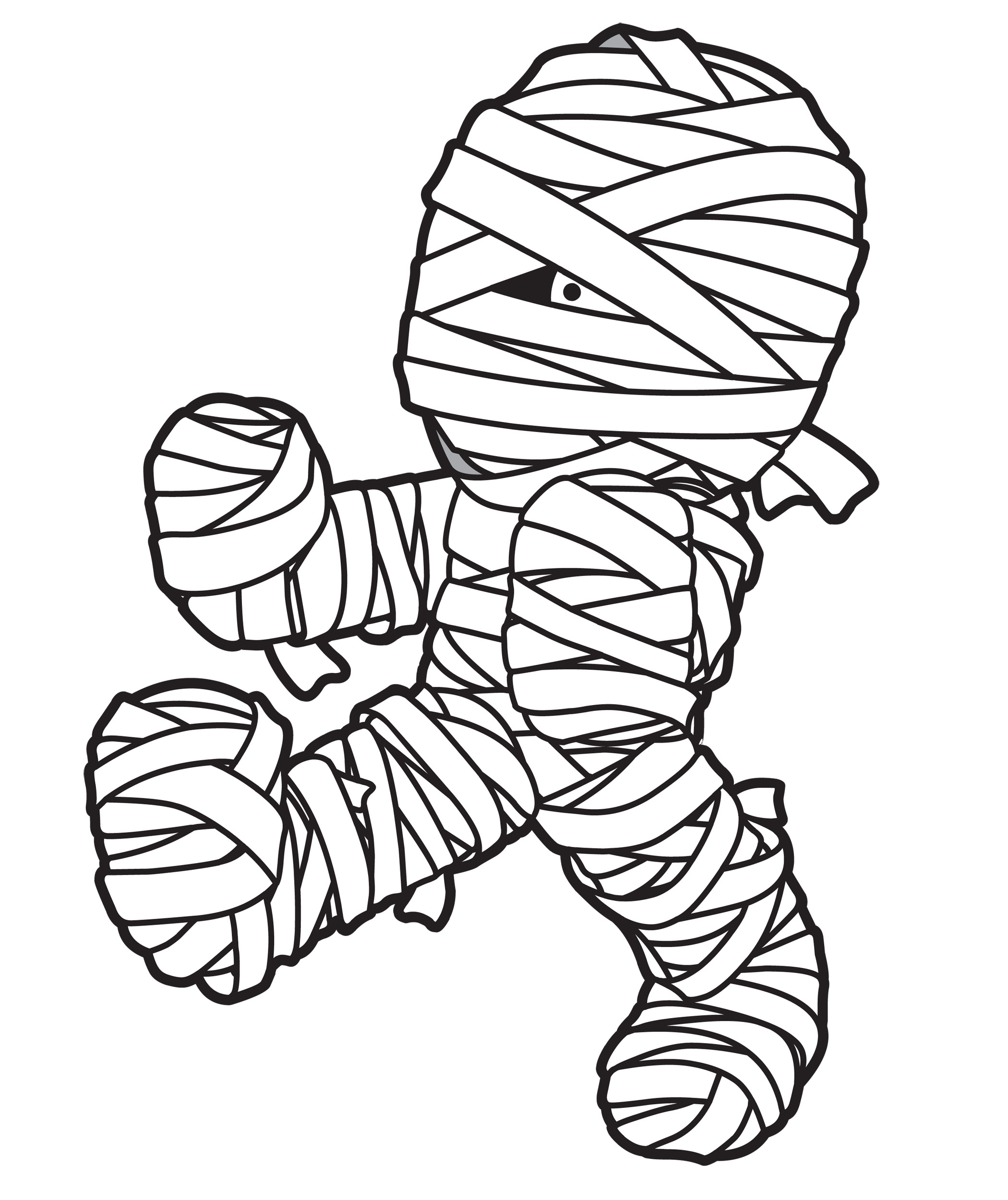 responsibility to ensure that their Plan remains consistent with any changes to the Rule itself, of which there have been dozens since its original publication in 2009.
ALL4 has been immersed in the GHG Reporting Rule and e-GGRT data reporting system since day one. We're positioned to assist reporting facilities with the efforts required to submit GHG emissions reports, including assembling GHG monitoring plans, calculating emissions, and submitting reports.