Final Revisions to the GHG Reporting Program for the Oil and Gas Sector
Posted: December 18th, 2014
Authors:
Maggie G.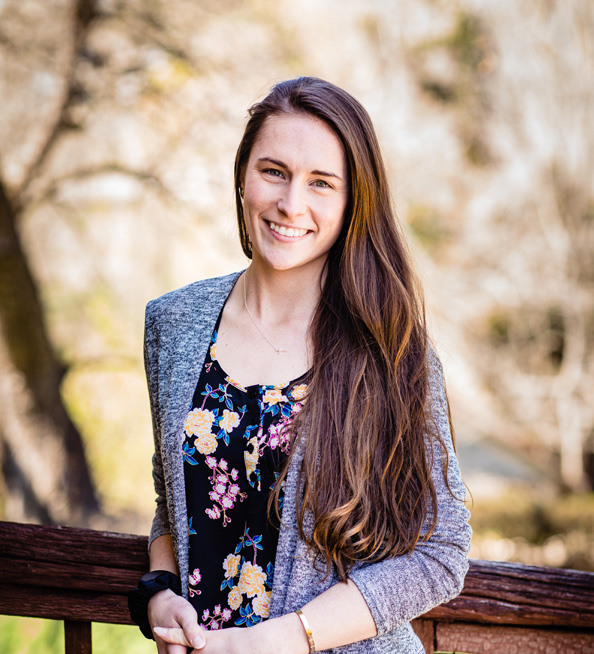 On November 25, 2014, U.S. EPA issued final amendments to 40 CFR Part 98, Subpart W (Mandatory Greenhouse Gas (GHG) Reporting for Petroleum and Natural Gas Systems).  The amendments – which were first proposed as described within JP's March 2014 blog – are aimed at improving the clarity and consistency of the data reported pursuant to Subpart W.
Prior to the final rulemaking, U.S. EPA received and responded to public comments which are included within the final November 25, 2014 rule.  In addition, U.S. EPA posted a fact sheet on its "Subpart W Rulemaking Resources" webpage.  The final rule, which has an effective date of January 1, 2015, was issued with minor changes from the proposed rule.
So, What's Been Amended?
Some of the major amendments to Subpart W of the Greenhouse Gas Reporting Program (GHGRP) are as follows:
Revision of units of measure and terms in certain equations for reporting GHGs.  Most notably, GHGs for individual source types will be reported in metric tons of individual GHG, as opposed to metric tons of CO2 equivalent (CO2e).  Cumulative GHGs will continue to be reported in metric tons of CO2e.
Revision of the definitions of "onshore petroleum and natural gas production," "sub-basin category," and other terms in the rule.
Removal of all prior provisions in 40 CFR §98.234(f) for Best Available Monitoring Methods (BAMM).  For sources subject to new monitoring or measurement requirements as part of the final revisions, 40 CFR §98.234(f) now provides for transitional BAMM for the 2015 calendar year.
Clarification of procedures regarding missing data.
Addition of confidentiality determinations following U.S. EPA's three (3)-year deferral period for reporting deadlines regarding data that may or may not constitute Confidential Business Information (CBI).  These confidentiality determinations were finalized as proposed for all but seven (7) of the new and substantially revised data elements.
Going Forward
These amendments will come into play for the 2015 calendar year (i.e., the first annual reports using the amended requirements will be those submitted March 31, 2016).  Therefore, the annual reports due March 31, 2015 will not have to implement these amendments, but reporters will have to begin monitoring and recordkeeping in accordance with the amendments beginning January 1, 2015.
In addition to the final amendments, U.S. EPA has proposed additional amendments to Subpart W which would extend 40 CFR Part 98, Subpart W reporting to:
Gathering and boosting stations;
Completions and workovers of hydraulically fractured oil wells; and
Blowdowns of natural gas transmission pipelines.
ALL4 will keep a close eye (and keep you in the loop!) on implementation of the final rule and the additional proposed amendments.  If you have any specific questions, feel free to reach out to me at 678-460-0324 x213 or mgreene@all4inc.com.