Electronic Reporting of the Subpart OOOOa Annual Report Goes Live
Posted: October 24th, 2017
Authors:
Christine C.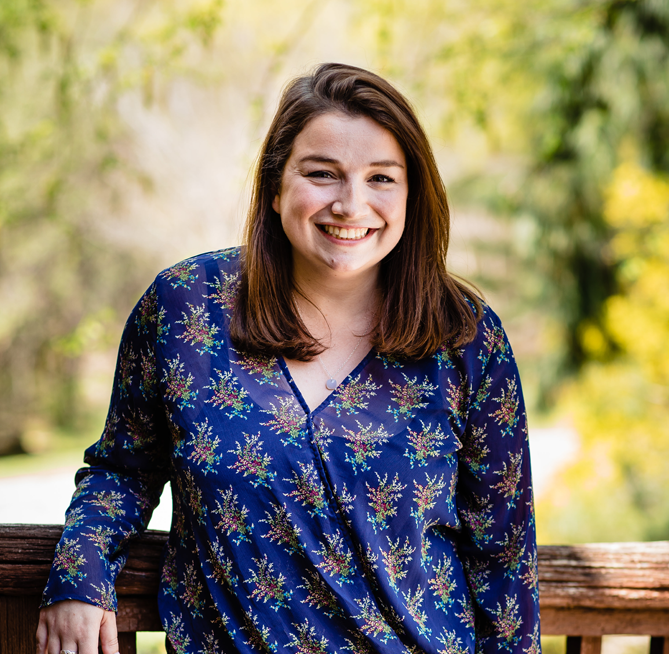 This article is available as a podcast episode on ALL4's Air Quality Insider
Beginning this week (the week of October 23, 2017), the U.S. EPA's Compliance and Emissions Data Reporting Interface (CEDRI) will have the capability to collect the 40 CFR Part 60, Subpart OOOOa annual report required under 40 CFR §60.5420a(b).
The deadline for the initial annual report, October 31, 2017, is right around the corner.  In accordance with 40 CFR §60.5420a(b)(11), U.S. EPA requires all reports to be submitted via CEDRI once the reporting form has been available in CEDRI for at least 90 calendar days.  Because of the late arrival of the electronic annual reporting capability (i.e., less than 90 days before the October 31st deadline), hard copy reports submitted to the delegated authority (e.g., state agencies) are still acceptable.  Regardless of the method in which the reports are submitted, they must meet the impending deadline.  Owners/operators should take immediate action to decide in what format their annual report will be submitted.
If you intend to submit your annual report electronically, U.S. EPA has included on the CEDRI website a reporting template for Subpart OOOOa that can be used to build your annual reports.  CEDRI can be accessed through the U.S. EPA's Central Data Exchange (CDX).  Once the final annual report is uploaded to CEDRI, it must be signed, submitted, and validated using U.S. EPA's CDX Cross-Media Electronic Reporting Regulation (CROMERR) service.  Reports are stored in the CROMERR archive and are immediately available for review by the applicable regulatory authorities.  After the review period, the reports are available for public access through U.S. EPA's WebFIRE database.
If you have questions about Subpart OOOOa or about submitting your annual report, please contact me at (610) 933-5246, extension 155, or at cchinofsky@all4inc.com.