Electronic Reporting for Stack Testing and the Dangerous Assumption "It Won't Take THAT Long"
Posted: October 31st, 2016
Authors:
Kayla T.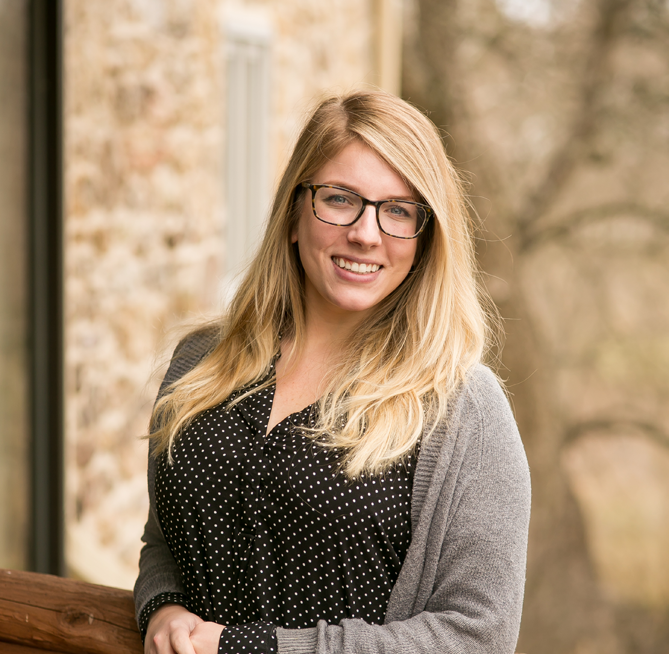 With fall and the fourth quarter here, it is important to ensure that you have met your ongoing stack testing compliance requirements.  In completing the requisite stack tests, you have only fulfilled the first step towards facility compliance.  It is also important that you understand how to interpret your collected data and how it needs to be reported in order to proceed.  ALL4 continues to assist clients with electronic reporting obligations and has identified the top two reasons why you shouldn't assume that electronic reporting "won't take that long."
The Rabbit Hole: It seems like it should be very easy to compile a stack test report for submittal using U.S. EPA's Electronic Reporting Tool (ERT) and Compliance and Emissions Data Reporting Interface (CEDRI).  However, there are more steps involved than you had originally thought.  You will discover when preparing a stack test report via the ERT that a lot more information is required than just the stack test results.  Completing all of the appropriate tabs and preparing the necessary attachments can turn what you thought would be a "quick" stack test data submission exercise into more of a burdensome process."  This process can be further complicated if some of the data from the stack test report is not consistent with the ERT calculated results, and you need to analyze the data to find the discrepancies between them.
The Never Ending Treasure Hunt: It is reasonable to assume that you would transcribe information provided in your stack test report directly into ERT, and then upload the ERT file into CEDRI for submission.  Unfortunately, sometimes finding the correct information to include in the report can turn into quite a headache.  Gathering the appropriate stack testing information and deciphering how to use the information to fulfill each requirement of the submission package can be challenging.  Making sure you have all of the information needed to accurately complete your submission package with the essential supporting data and attachments is often the most time consuming part of the submission process.  My suggestion before you begin the ERT data entry process is to make sure you understand the information required by the system and that you have identified the required data in the stack testing information before proceeding.  A little bit of preparation will make the process less troublesome.
Electronic reporting in general and using the various U.S. EPA reporting tools and procedures can be a daunting experience if you have never been through the process. ALL4 continues to help our clients with electronic reporting and in turn, avoiding looking like the proverbial you know what.
If you have any questions about the specific reporting requirements or how to complete these electronic reports, please contact Kayla Turney at kturney@all4inc.com or (610) 933-5246 x143. We'd be happy to help. Or check out our ERT/CEDRI blog post for additional information.