Electronic Greenhouse Gas Reporting Tool (e-GGRT) Training and Testing Happening Now
Posted: May 19th, 2011
Author:
All4 Staff

U.S. EPA has started to unveil the long-awaited Electronic Greenhouse Gas Reporting Tool (e-GGRT) to the user community. Throughout the month of May, individuals who will be required to use e-GGRT to report their facility's greenhouse gas (GHG) emissions can participate in a series of webinars to receive instruction from U.S. EPA on how to use the tool to report under different source category subparts of 40 CFR Part 98 Mandatory Reporting of Greenhouse Gases. As of the beginning of May, U.S. EPA had scheduled webinars focused on 13 of the 25 source category subparts under which reporting for the 2010 calendar year is required. There is also the possibility that additional webinars will be scheduled based on user interest. Up-to-the-minute information on which subparts are offered and when the webinars are scheduled can be found on U.S. EPA's website.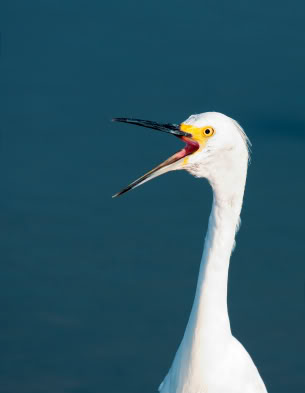 But that's not all. In June, U.S. EPA is offering an opportunity to test-drive e-GGRT before the official version is made available for reporting. This will happen in what U.S. EPA terms a "sandbox" test environment in which users can play, uploading test data in the reporting screens for the various subparts covered by 40 CFR Part 98. Testing of e-GGRT's Extensible Markup Language (XML) feature that will allow facilities to upload their GHG data directly instead of using the web-based screens will also be available in the e-GGRT sandbox. Information on obtaining access to the e-GGRT sandbox can be found on U.S. EPA's website. Please note that playing in the e-GGRT sandbox comes with certain terms and conditions, including that data you enter is NOT confidential and will not be protected as confidential, and information you submit may be monitored, recorded, read, copied, and disclosed. For these reasons be sure to only enter fictitious test data when playing in the e-GGRT sandbox.
Facilities that are required by 40 CFR Part 98 to report their 2010 GHG emissions must do so no later than September 30, 2011. ALL4 Climate Change staff are participating in the training webinars for key subparts and spending a significant amount of time playing in the e-GGRT sandbox. ALL4 is therefore well positioned to assist reporting facilities with the efforts required to submit GHG emissions reports, which must begin later this summer.