Compliance Alert
Posted: June 15th, 2011
Author:
All4 Staff

ALL4 has observed a concerted increase in U.S. EPA compliance inspection activity at major source facilities in recent months. These inspections are not like your typical state compliance inspection and do not appear to be focused on a specific industry or industrial sector. Most often U.S. EPA is primarily looking to review documents, with the in-plant "walk-around" inspection as a secondary concern. U.S. EPA is looking for past plant improvement projects (capital or otherwise) that could have triggered major New Source Review (NSR) permitting for major sources, but were not ultimately permitted under the applicable NSR program.
Companies are not given much advance notice for these inspections, typically on the order of a week. One of the other things U.S. EPA is checking for is whether the facility has been keeping all of the records required by the facility operating permit. The most important thing that you can do to prepare for these inspections is to be certain that you have all of your records organized; and all of your construction permits and their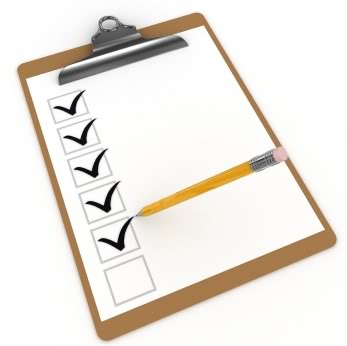 applications for at least the last 10 years. U.S. EPA will also ask for the internal capital expenditure approval documents for the projects in which they are most interested.
If you are targeted for an inspection, you will not have much time to prepare. Therefore, take these inspections very seriously; anytime U.S. EPA comes to your facility, it is a big deal. To learn more about how to prepare for a facility inspection, take a look at this article from an earlier edition of 4 The Record.