CAO Permitting Process – you've heard of it, you've submitted info, but where are you now?
Posted: August 5th, 2020
Authors:
Dan D.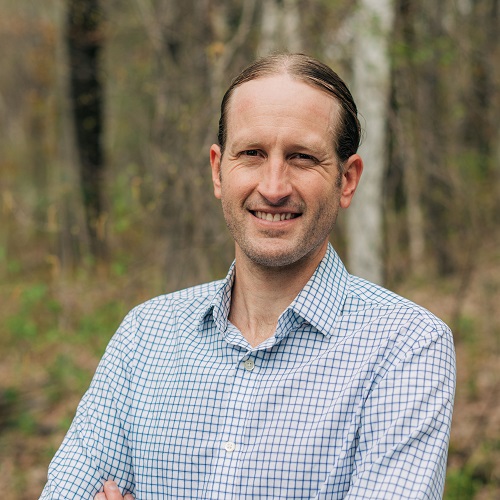 By now I'm sure you've at least heard of the Cleaner Air Oregon (CAO) state health risk-based air toxics regulatory program if you have a Title V, standard, or simple permitted facility in Oregon.  Oregon Department of Environmental Quality (ORDEQ) developed a prioritization process for identifying the order that existing facilities will be "called in" to the program which starts the 10-step CAO permitting process.  The prioritization was based on the 2016 air toxics emissions inventory that you submitted and also considered population and demographic information surrounding your facility.
Facilities were placed into 4 Groups.  Group 1 should be well versed with the CAO process since they have been called in or will be called in before the end of 2020.  ORDEQ plans to start calling in Group 2 facilities in 2021 and Group 3 facilities in 2022.  If you're particularly proactive, you've likely already refined your air toxics emissions inventory (from the one you submitted to ORDEQ to develop your prioritization score) and completed a Level 1 Risk Assessment which is the least involved and most conservative CAO risk assessment.  Since a Level 1 Risk Assessment is very conservative, it's not uncommon that facilities will need to conduct a Level 2 or 3 Risk Assessment which utilizes U.S. EPA's preferred nearfield air dispersion screening model AERSCREEN (Level 2) or refined air dispersion model AERMOD (Level 3).


Once you're "called in, the clock starts on the 10-step CAO permitting process; therefore, it's a good idea to be proactive, so you've got time to understand what impacts the CAO permitting process may have on your facility (e.g., the need to spend capital dollars on air pollution control equipment or the need to go engage the public in your CAO permit process).
If you have already performed a Level 1, 2, or 3 risk assessment, you might need to take another closer look.  On April 24, 2020 the Oregon Environmental Quality Commission (EQC) adopted updates to the CAO Risk Action Levels (RALs) which lowered the toxics best available control technology (TBACT) noncancer hazard index from 5 to 3 or 1 depending on the types of noncancer toxic air contaminants your facility emits.  Therefore, the conclusions of your preliminary risk assessment may change as a result of the updates to the CAO RALs.
Also, be aware that existing facilities will trigger the CAO permitting requirements when submitting an Air Contaminant Discharge Permit (ACDP) application that triggers Major New Source Review (NSR) or Type A State NSR action so be sure to plan for extra time to complete a CAO permit application and for OR DEQ to review and issue a Major NSR and CAO permit.  Additionally, you can choose to start the CAO permitting process at any time.  The most logical time for a voluntary submission would be with your Title V Operation Permit (TVOP) renewal.
If you have any questions on the CAO permitting process or want to take the next step in the CAO process, please reach out to Dan Dix at ddix@all4inc.com or by phone at (610) 422-1118.