California Hazardous Waste Generators: Now is the Time to Complete the EVQ
Posted: August 9th, 2023
Authors:
Jane M.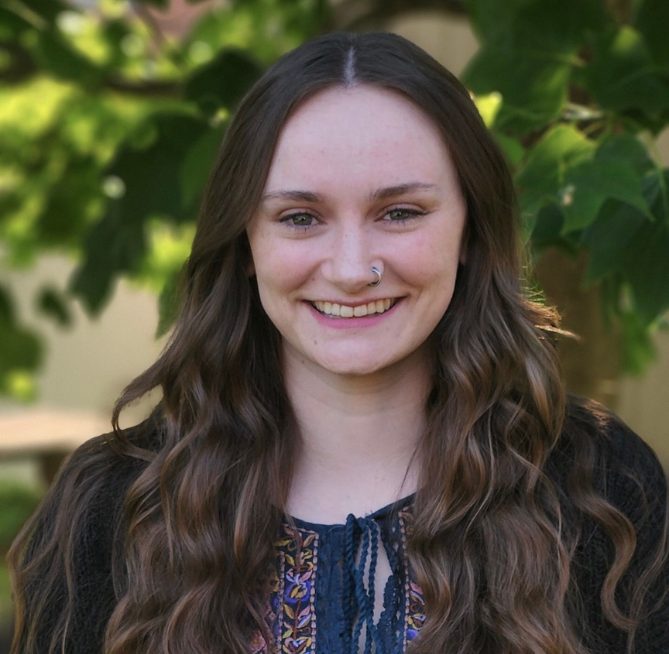 Did your site ship hazardous waste in California during 2022 and have an active United States Environmental Protection Agency (U.S. EPA) hazardous waste identification (ID) number anytime from July 1, 2022, to June 30, 2023? If so, then you should expect to receive an email regarding the electronic Verification Questionnaire (eVQ) from Department of Toxic Substances Control (DTSC) soon if you haven't already. DTSC sends out notifications to those with hazardous waste ID numbers in July and August; once you have received the initial notification, you will have 30 days from that date to complete the eVQ.
What is the Hazardous Waste ID Number?
The hazardous waste ID number identifies each handler of hazardous waste, such as those who generate, transport, or dispose of hazardous waste. California is currently the only state that requires a State EPA ID number; facilities in all other states are issued a site-specific Federal EPA ID number directly from U.S. EPA. In California, the hazardous waste ID number is both site and owner specific and is issued by DTSC. The criteria for being issued a California State EPA ID number is those who generate:
Less than 100 kg of Resource Conservation and Recovery Act (RCRA) hazardous waste per month;
Less than 1 kg of RCRA acutely hazardous waste per month; and
Any amount of non-RCRA hazardous waste per month.
Sites that generate more than 100 kg of RCRA hazardous waste or more than 1 kg of RCRA acutely hazardous waste per month are issued federal EPA ID numbers.
The hazardous waste ID number is included on all hazardous waste manifests and other related paperwork, which allows for the hazardous waste to be tracked from its origin to final disposal – often referred to as a "cradle to grave" process. The hazardous waste manifest is the shipping document that travels with hazardous waste from the point of generation to the final disposal facility and must accompany all hazardous waste that is shipped. Additionally, all hazardous waste transporters in California must be registered with DTSC.
Annual Verification and the eVQ
The DTSC requires all persons and sites who meet the criteria below to complete the Annual Hazardous Waste ID Number Verification Questionnaire, to update the hazardous waste ID number on file. Completion of this annual verification is required by Health and Safety Code Section 25205.16 and renews the hazardous waste ID number. Filing this verification is required if:
You or your company had/have a hazardous waste ID number with an active status at any time during the previous fiscal year (July 1, 2022 to June 30, 2023).
OR
You or your company shipped hazardous waste using an assigned hazardous waste ID number during the 2022 calendar year (January 1, 2022 to December 31, 2022).
The electronic Verification Questionnaire (eVQ) allows for this verification to be filed electronically. This system opens each year in July, and the questionnaire is due 30 days from when the first notification is sent to the hazardous waste contact on file. In addition to the renewal of an EPA ID number, the eVQ system collects any fees associated with hazardous waste ID numbers and hazardous waste manifests. More information on the annual fees can be found on the Department of Toxic Substances Control website. Unlike in previous years, the 2023 eVQ cycle will not be generating manifest fees; this is due to Senate Bill 158. To read more about Senate Bill 158 and changes to hazardous waste generator fees, check out our previous article here.
Maintaining Compliance
The eVQ system is now open for California hazardous waste handlers and depending on when your facility received the first notification, the due date to file and pay any fees is either this month or next. If you meet the above criteria, then you are required to file and failure to do so results in DTSC making your company's hazardous waste ID number inactive. However, if you currently have an inactive hazardous waste ID number from a previous year, the eVQ can be used to reactivate your EPA ID number.
For any questions regarding this information, please reach out to me at jmullen@all4inc.com or 502.208.3137. Additionally, contact Meredith Garrett at mgarrett@all4inc.com or 909.477.7132 to find out how ALL4 can help you complete the eVQ for your site.