Attention Existing Oil & Gas Sources – Information Collection Request and Emissions Regulations are Looming
Posted: April 4th, 2016
Authors:
JP K.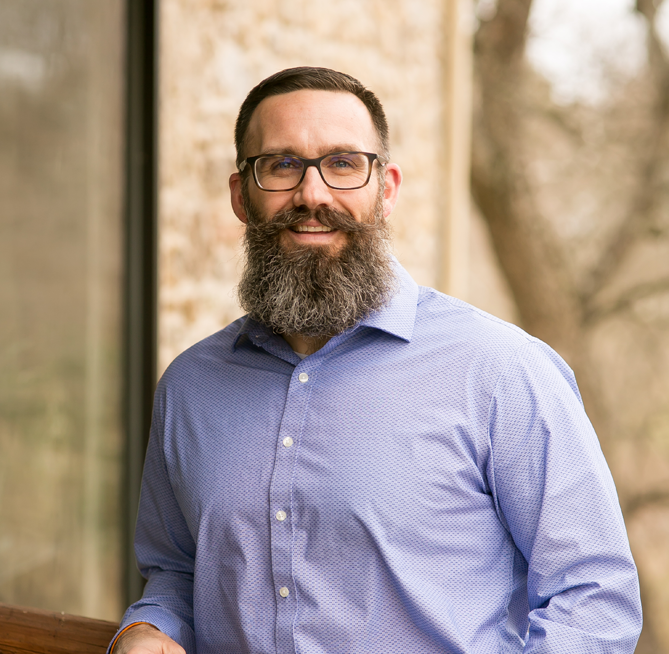 On March 10, 2016, the U.S. Environmental Protection Agency (EPA) announced that they are moving to regulate existing oil and natural gas sources as their next step in reducing emissions from the oil and gas industry.  This announcement comes only a few months after the U.S. EPA's August 2015 proposed standards for new and modified sources in the oil and gas industry.  The combination of these two (2) regulatory actions impact the trifecta of oil and gas sources: new, modified, and existing.
Those who were not previously engaged in the August 2015 proposed standards for new and modified sources [e.g., your company's drilling and/or construction activities slowed or even stopped] should expect to assume a more hands-on approach this time.  U.S. EPA stated they will utilize a formal process [i.e., Information Collection Request (ICR)] to require companies operating existing oil and gas sources to provide information to assist in the development of comprehensive regulations.
U.S. EPA's preliminary outreach to states, industry, and environmental groups has begun.  The formal ICR process is expected to begin this month.  U.S. EPA published a fact sheet that provides additional insight on the ICR process and provides a recap of recent actions taken to further address methane emissions from the oil and gas industry.  I've listed below a few key steps in the ICR process that interested parties should know.
Five (5) items you should know about the ICR:
A draft ICR will be made available for public comment.
The approved ICR will be issued to industry.
Industry is required to respond and attest that the information it provides is accurate.
ICR can include surveys and emissions monitoring.
U.S. EPA's goal is to receive the first phase of information from industry during 2016.
As always, ALL4 will be following this topic closely as well as other oil and gas regulatory happenings.  Give me a call to discuss this blog or check in for updates.  My contact information is (610) 933-5246, extension 120 or jkleinle@all4inc.com.