Are You Submitting Your Diluent or Ancillary Monitor RATA Results Through CEDRI?
Posted: February 19th, 2018
Authors:
Kayla T.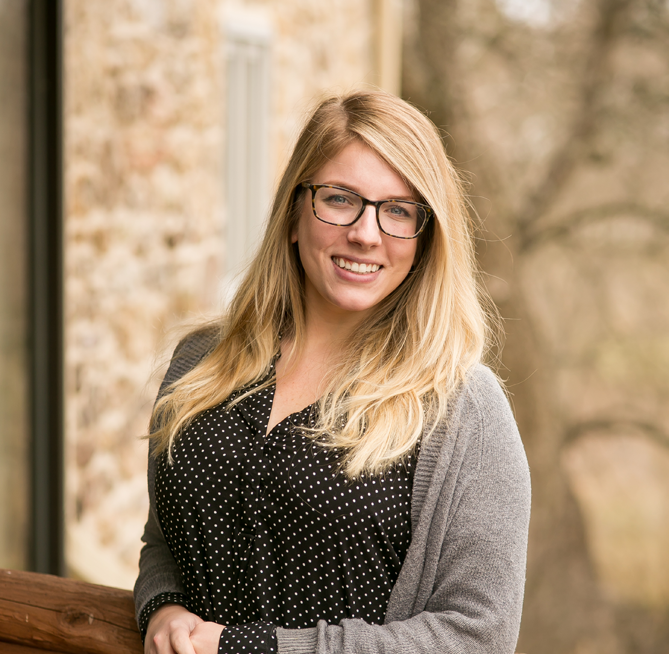 Assisting clients with electronic reporting is a major part of my job responsibilities at ALL4. Consequently, I routinely communicate with specialists in U.S. EPA's Policy and Program Division Sectors concerning electronic reporting matters. I am sharing knowledge in this blog that I gained from one of my many U.S. EPA communications regarding electronic reporting.
Key Takeaway: Diluent and ancillary monitor (e.g., oxygen) relative accuracy test audit (RATA) results must be submitted through U.S. EPA's Compliance and Emissions Data Reporting Interface (CEDRI) regardless if the primary pollutant monitor is currently supported by the Electronic Reporting Tool (ERT) software.
A reasonable interpretation regarding the applicability for electronic reporting of a diluent or ancillary monitor RATA could be that it is only required if the primary pollutant monitor is supported by the ERT software. This interpretation means that if you are using continuous emissions monitoring systems (CEMS) for compliance with a National Emission Standards for Hazardous Air Pollutants (NESHAP) or New Stationary Source or New Source Performance Standards (NSPS) [e.g., hydrogen chloride (HCl) CEMS or mercury (Hg) CEMS] you wouldn't have to submit your diluent or ancillary monitor RATA through CEDRI because the ERT software does not currently support HCl and/or Hg. WAIT, NOT SO FAST! Based on my communications with U.S. EPA, if your NESHAP or NSPS requires the submittal of RATAs electronically, you must submit your diluent and ancillary monitor (e.g., oxygen) RATA results electronically through CEDRI even if you aren't submitting your main pollutant CEMS RATA electronically.
The ERT software is only set up to handle the entry of certain test methods, pollutants, and performance specifications. The list of currently supported methods can be found here. The RATA pollutants that can be documented include:
Carbon monoxide
Carbon dioxide
Nitrogen oxides
Sulfur dioxide
Oxygen
TOC (Total Organic Compounds)
Many facilities that are subject to emissions or operating limits under NSPS or NESHAP regulations (40 CFR Parts 60 and 63, respectively) elect or are required to demonstrate ongoing compliance with applicable limits using CEMS. Electronic reporting requirements have been rolled into various NSPS and NESHAP regulations, many of which require the submittal of RATA results through U.S. EPA's CEDRI. Don't overlook the requirement to submit your diluent or ancillary monitor RATA even if the primary pollutant monitor is not currently supported by the ERT software.
If you have any questions, contact me at kturney@all4inc.com or 610.422.1143.