Are you on the U.S. EPA's Enforcement Priorities Radar?
Posted: January 10th, 2012
Authors:
Roy R.
John E.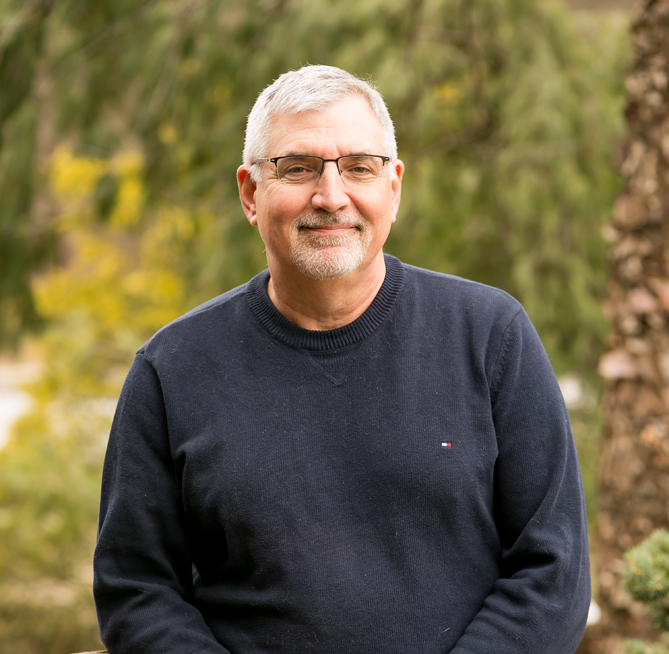 On October 12, 2007, the United States Environmental Protection Agency (U.S. EPA) published their national enforcement and compliance assurance priorities for fiscal years 2008, 2009, and 2010 in the federal register. The multi-year national enforcement and compliance assurance priorities are selected by U.S. EPA's Office of Enforcement and Compliance Assurance (OECA) and focus on specific environmental problems, risks, and patterns of non-compliance.  The Clean Air Act (CAA) priorities that have been identified include Air Toxics and New Source Review/Prevention of Significant Deterioration.  For a complete list of the 2008 through 2010 enforcement priorities, access U.S. EPA's website.
New Source Review/Prevention of Significant Deterioration
U.S. EPA has targeted four industrial sectors for investigation.  Their selections were based upon the probability of past modifications that would have triggered NSR/PSD applicability and the sectors' overall emissions profile.  The four targeted sectors include coal-fired electric utilities, cement manufacturing facilities, sulfuric and nitric acid manufacturing facilities, and glass manufacturing facilities.  These four sectors were selected due primarily to the significant air emissions associated with their operation.  It is U.S. EPA's position that strategic enforcement of the NSR/PSD rules within these sectors could result in a significant reduction of the emissions within each sector.  U.S. EPA contends that there is widespread NSR/PSD non-compliance within these sectors due to "inconsistent" permitting decisions by permitting authorities regarding the need for permits and the levels of control required.  U.S. EPA cites the small percentage of major NSR permitting actions within the glass and cement sectors as justification for closer U.S. EPA scrutiny.
Air Toxics
For air toxics, U.S. EPA has targeted leak detection and repair (LDAR) programs, industrial flares, and surface coating operations.  U.S. EPA has identified leaking equipment (i.e., valves, pumps, connectors, etc.) as the largest source of volatile organic compounds (VOC) and hazardous air pollutants (HAPs) from petroleum refining and chemical manufacturing facilities.  Recent U.S. EPA compliance investigations at facilities operating under required LDAR programs identified higher instances of leaking components than were reported by these same entities.
The discrepancies were believed primarily to be the result of improper LDAR techniques and mismanagement.  Industrial flares are used by many of the same entities to control HAP emissions.  Failure to properly operate industrial flares in most cases constitutes non-compliance.
U.S. EPA has promulgated 14 Maximum Achievable Control Technology (MACT) standards for surface coating source categories.  The surface coating sector is comprised of a wide variety of industrial facilities that apply surface coating to various substrates (i.e., wood, metal, paper, etc.) and shapes (i.e., automobiles, appliances, metal coils, etc.). Many coating formulations include HAPs, primarily as solvents.  HAPs that are not captured or controlled to the level required by the applicable MACT standards are emitted directly to the atmosphere.  U.S. EPA contends that many facilities that are subject to surface coating MACT standards are not complying with them.
Anticipated U.S. EPA Actions
OECA plans to use their standard investigative tools to support compliance investigations within the identified CAA priorities and sectors.  Such tools include, but are not limited to, state/local file information reviews, written information requests (i.e., "114 letters"), and on-site compliance inspections.
ALL4 Can Help
The topics of NSR/PSD and Air Toxics applicability and compliance are core competencies at ALL4.  We will help you identify applicability, prepare requisite permit applications, design compliance plans, and assist with permitting authority negotiations.