Another Update to AERMOD!!
Posted: May 16th, 2011
Author:
All4 Staff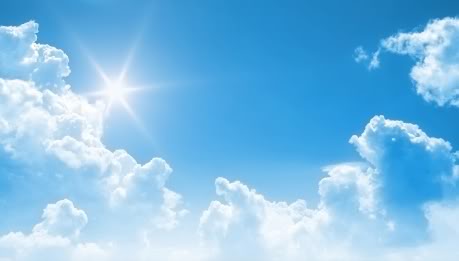 On April 12, 2011 U.S. EPA's Air Quality Modeling Group (AQMG) released another update to the AERMOD (now version 11103) air dispersion model on the Support Center for Regulatory Atmospheric Modeling (SCRAM). The update fixed a bug that was found in the previous version (11059) that resulted in the output file not summarizing the new 1-hour daily maximum values. The update is discussed in detail in Model Change Bulletin #5.