ALL4's: Is That Your Final Answer?
Posted: October 29th, 2011
Author:
All4 Staff

Last Month's Answer and Winner:
We don't think that Watson of IBM's creation could have answered our September "Is That Your Final Answer" question any more quickly than did Kelly Roberts, the Southeast Regional Environmental Manager of Stericycle, Inc. Within seconds, Kelly answered that Russell Train served in the Nixon and Ford administrations and he then provided the bonus answer that William Ruckelshaus served under Presidents Nixon and Reagan. It hardly seems possible that U.S. EPA, which was established by President Nixon in 1970, has been around for 41 years now; some of us feel suddenly very dated. Regardless, thanks to everyone who participated in this month's contest.
Question:
With October's question, we highlight that there are only three more questions that will allow you to qualify for the grand prize drawing at the end of the year. And just what is that grand prize drawing? Well, one of the 12 monthly winners, selected at random, will receive a $500 American Express Gift Card. So with this grand prize as incentive, good luck with this month's question.
Let's see how many people were paying attention to the articles in the August edition of 4 The Record. In 2004, ALL4 founded a sister company that provides waste repurposing and alternate fuel services to our industrial clients. What is the name of that company?
Answer:
Please e-mail your answer to final.answer@all4inc.com. Include in the e-mail your name, answer, and address (to receive your prize).
The final answer feature of 4 The Record is designed to test your knowledge across the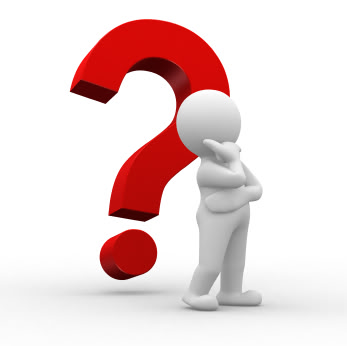 environmental field, quiz you on the building blocks of air quality rules, stump you on ALL4 general trivia, and challenge you with brain teasers that have perplexed us. The first correct answer e-mailed to us will qualify the respondent for free ALL4 gear and will enter the winner in our end-of-the year "Final Answer Championship." The subsequent month's 4 The Record will identify the winner and the correct answer from the previous month's question. You must be an active subscriber of 4 The Record to win a monthly prize and be eligible for the championship prize. ALL4 employees and family members are not eligible to compete. Hope you enjoy this feature and good luck!