Mandatory Electronic Submittals of PA AIMS Reports in 2019
Posted: December 5th, 2018
Authors:
Robert K.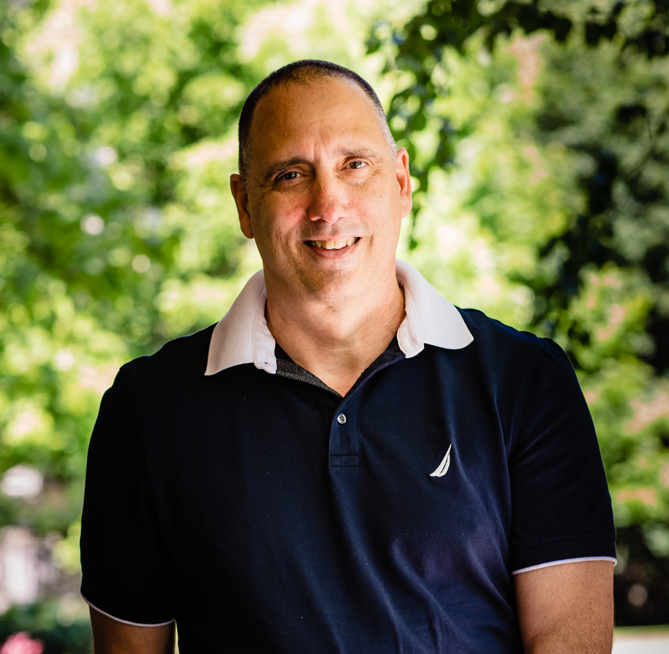 Major stationary air emissions facilities, and minor stationary air emissions facilities when requested, that are located in Pennsylvania, must submit an Annual Emissions Statement (AES) to the Pennsylvania Department of Environmental Protection (PADEP) by March 1 of each year for the previous calendar year.  This report is commonly referred to as the Air Information Management System (AIMS) report.  Facilities historically had the option of submitting the report by completing paper copies of AES forms, or by submitting the report electronically through PADEP's AES Online or AES XML web portals.  As published in the June 17, 2017 issue of the Pennsylvania Bulletin, starting with the 2018 reporting year paper submissions of the AIMS report will no longer be accepted.
If you have previously submitted electronically via one of PADEP's online portals, you know that the system can slow down considerably as more users attempt to enter data as the reporting deadline approaches.  Only time will tell, but one may assume that this issue may be exacerbated with the increased traffic that will be created by the additional users being required to submit electronically.  Plan ahead and consider entering data early in the morning or late in the day when traffic may be lower, and don't wait until the last minute!
If you have never entered your AES online in the past, you'll want to make sure you have a user name and password for PADEP's GreenPort system.  Keep in mind, the certifying official for the facility must have their own account and be designated in GreenPort to allow for submission.  The preparer of the report (if different from the certifying official), would need their own GreenPort account.  If you don't already have GreenPort access, you can either create an account by visiting the GreenPort page, or by completing the request form.  Once you have access, you should review the air emissions sources that are listed by PADEP to confirm the information contained online accurately reflects the air emissions sources at your facility.  If corrections are needed, reach out to your regional PADEP air inspector.
According to PADEP's website the AES online system is currently offline and will re-open on December 26, 2018.  Be sure to connect soon after that date so that any issues can be resolved well before crunch time. However, this does not preclude a facility from setting up a PADEP account in GreenPort and confirming that the information for the air emissions inventory preparer and certifying official are correct for your facility.
ALL4 has extensive experience completing AES submissions, both electronically and using the now-antiquated paper copies  If you need help transitioning to the electronic reporting, please reach out to me at rkuklentz@all4inc.com or 610-933-5246×124.