2024 U.S. EPA Budget: How Could It Affect You?
Posted: April 3rd, 2023
Authors:
Mitchell B.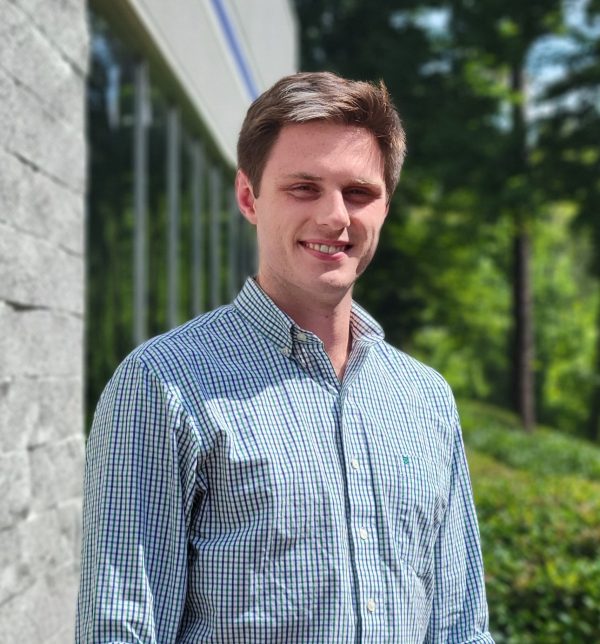 The Biden-Harris Administration released its President's Budget for fiscal year 2024 (Budget) on March 9th. The Budget includes a request for over $12 billion to be allocated to the United States Environmental Protection Agency (U.S. EPA or the Agency) for discretionary spending in 2024. $12 billion includes investments in a variety of efforts and is a slight increase over the $11.9 billion 2023 request.
A core goal of the Budget is to increase U.S. EPA's staffing capacity to over 17,000 Full Time Equivalents (FTEs), an increase of nearly 2,000 FTEs over the 2023 level. If U.S. EPA reaches a capacity of 17,000 FTEs, it would be the highest level since 2012, and could lead to increased enforcements and compliance action rates.
Nearly $5 billion of the Budget is being allocated to address the climate crisis. Efforts focus on reducing greenhouse gas (GHG) emissions and include investments in aiding the private sector with GHG emissions calculations. This focus on GHG emissions reductions could have impacts on reporting processes and establishment of new, science-based goals.
A common theme throughout the U.S. EPA's portion of the Budget is advancing efforts in environmental justice, which U.S. EPA defines as As part of the Biden-Harris Administration's Justice40 Initiative, at least 40-percent of benefits from climate and clean energy research funded by the Federal government must reach disadvantaged or overburdened communities. The Budget contributes to these efforts by allocating $1.8 billion across various programs to advance environmental justice nationwide, and specifically includes funds to conduct inspections in these communities. Intentionally allocated resources could lead to increased scrutiny focused on facilities located in rural areas.
Additional allocations included in the U.S.EPA's portion of the Budget include:
$130 million to bolster monitoring on the Toxic Substances Control Act (TSCA) programs;
$165 million for compliance monitoring efforts;
$246 million for civil enforcement efforts; and
$170 million to address Per- and Polyfluoroalkyl Substances (PFAS) Pollution.
The fiscal year 2023 budget requested $11.9 billion for U.S. EPA use, but the 2023 enacted budget was $10.1 billion. U.S. EPA Administrator Michael Regan appeared before the Senate Environment and Public Works Committee (Committee) on March 22nd in a hearing to justify the Agency's 2024 request. Top members of the Committee expressed concern over the amount requested by U.S. EPA, stating the Agency would have more resources than it could effectively manage and questioning the priorities of the Agency's current work practices. One senator noted that U.S. EPA has access to funds through the Inflation Reduction Act that could be used to increase its FTE capacity and inquired as to why additional resources are being requested.
The fiscal year 2024 President's Budget will face an uphill battle getting through the House and Senate. However, despite reductions that may come before the Budget reaches its enacted level, a new year and newly allocated resources will lead to refocused efforts by U.S. EPA.
ALL4 will be following the progress of the 2024 Budget for any developments. If you have questions about how the requested Budget could affect your facility, please reach out to me at mblair@all4inc.com. ALL4 is here to answer your questions, help you evaluate how regulatory changes impact your operations, and assist your facility with all aspects of environmental compliance.