4 The Record is a monthly publication of ALL4's RegTech Group, brought to you by EnviroReview, that contains articles on hot technical and regulatory topics.
Categories
October 2013 | Roy R.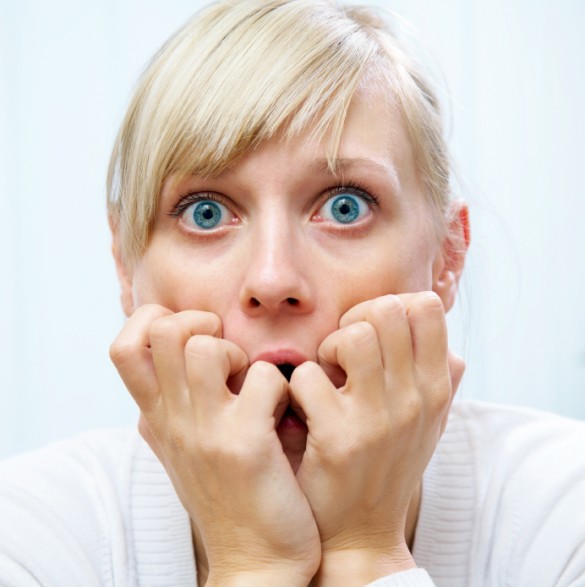 The implementation at the state level of the major New Source Review (NSR) rules that include both prevention of significant deterioration (PSD) and nonattainment new source review (NNSR) have evolved over a long period of time. During the last decade that evolution has been substantially impacted by the "NSR Reform" revisions of 2002; the regulation of particulate matter less than 10 microns (PM10) and particulate matter less than 2.5 microns (PM2.5); and the seemingly routine changes in form and reductions of national ambient air quality standards (NAAQS) following required reviews...