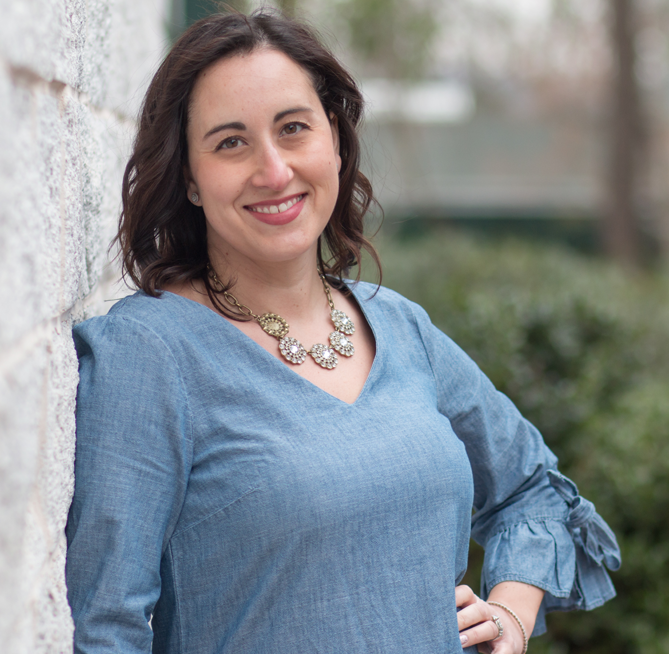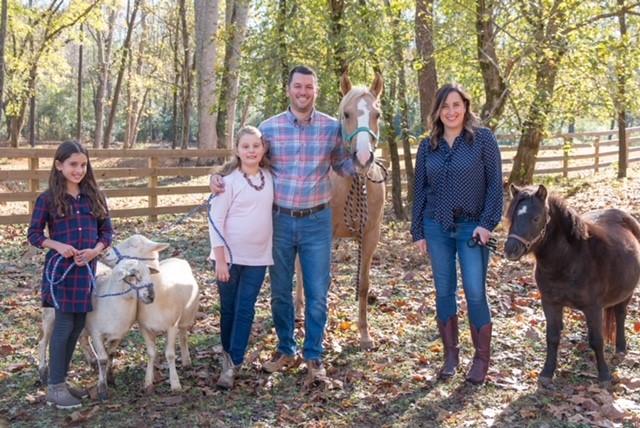 Sarah McCall
Marketing Director
Georgia - Atlanta Office
Contact Sarah
Education
Rutgers University, Bachelor of Science in Food Science, 2004
Career Highlights
Ms. Sarah McCall joined ALL4 in 2013 and has been ALL4's Marketing Director since 2014. Although her education was based in science, her career in food science was spent in the marketing field. Now much of her time is spent overseeing ALL4's communications, including the weekly 4 The Record e-newsletter.
Connect With Sarah:

Get to know Sarah
What's been the most memorable thing you have done at ALL4?
Moving to Georgia for the opening of the SRO.  It was a big change for our family, and is now where we call home.
When you were 8 years old, what did you want to be when you grew up?
A lawyer, President of the US, marine biologist, doctor, astronaut.  I had trouble deciding!
What was the most memorable Halloween costume you ever wore?
A promotional‐sized Rice Krispies cereal box.
Stick shift or automatic?
Automatic.  I did eventually learn how to drive stick shift, but thankfully, never had to use it..